Feb 2017 Funky House Mix Pt. 1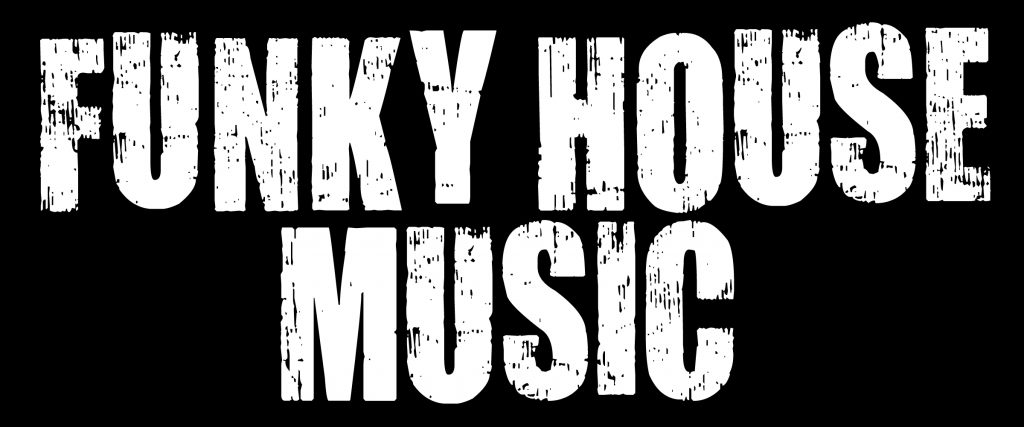 (Ep. 15) "It's a weekly 1 hour non-stop musical journey into Funky, Innovative, Energizing and Uplifting House Music from Around the World." – DJ MIDIMACK
Feb 2017 Funky House Mix Pt. 1 Playlist (Ep. 15):
01. Are You Ready by Used Disco (Hungary)
02. Move by Fedorphunk
03. Justice by Alex Raider
04. Don't Give Up by Paige/Sted-E (NYC/USA)/Hybrid Heights (NYC/USA)
05. Paris 2090 by Hatiras (Canada)
06. I Need You by Super Drug
07. The Final Cut by Alex Kenji (Italy)/Peter Brown (Spain
08. Caderona by Alexander Zabbi/Riki Club
09. Bring The Funk Back by Leandra Da Silva (Italy)/La Ros (?)
10. Funky Drums by Leomeo
11. Lovin' Me by Jay Frog/Maui
12. No Limits by Bilber/Julio Posadas
13. When I'm Alone by Gabry Venus/Inaya Day (USA)
14. Freak Like Me by Bunny Sigler/Prince Dred
Thank You for Listening to the Podcast!