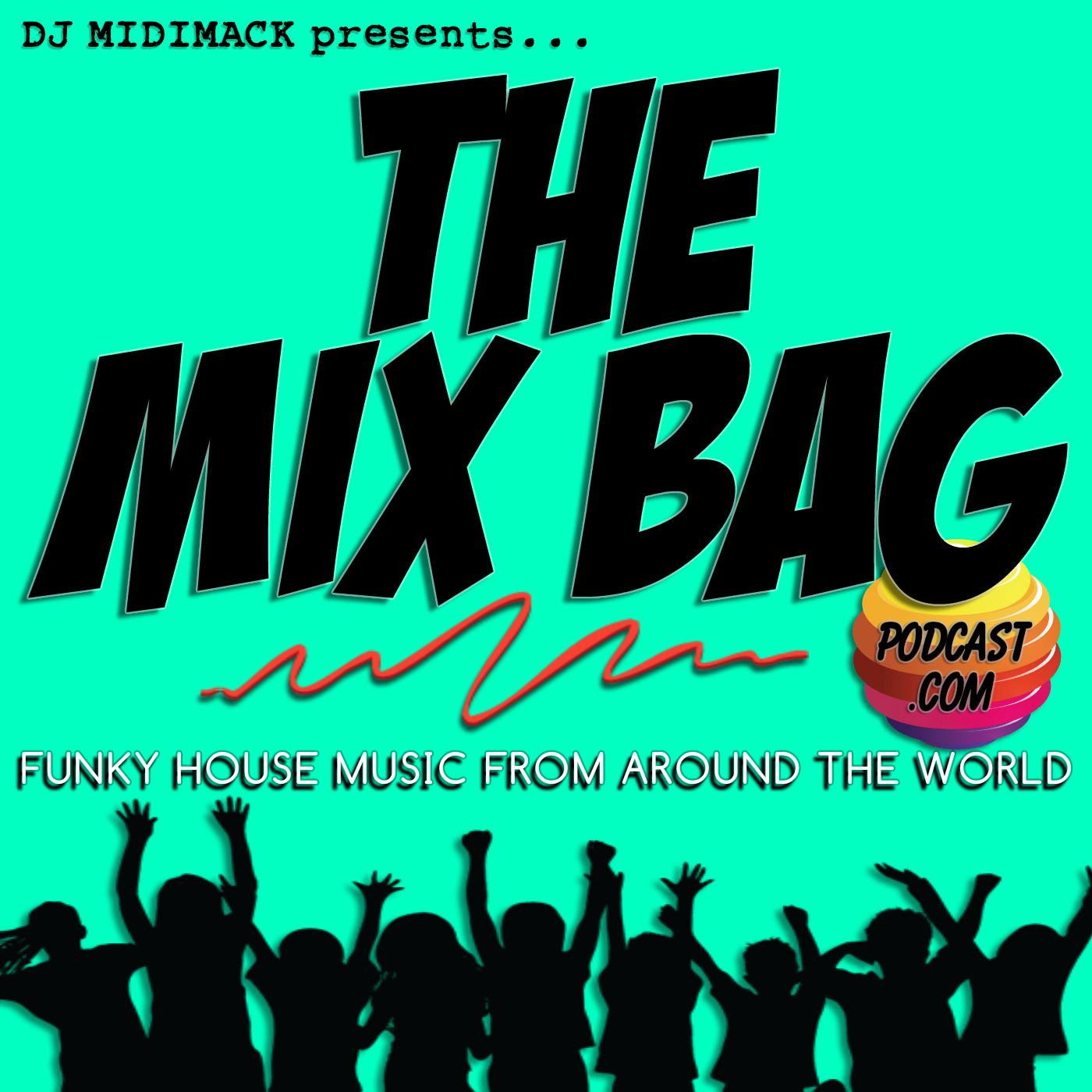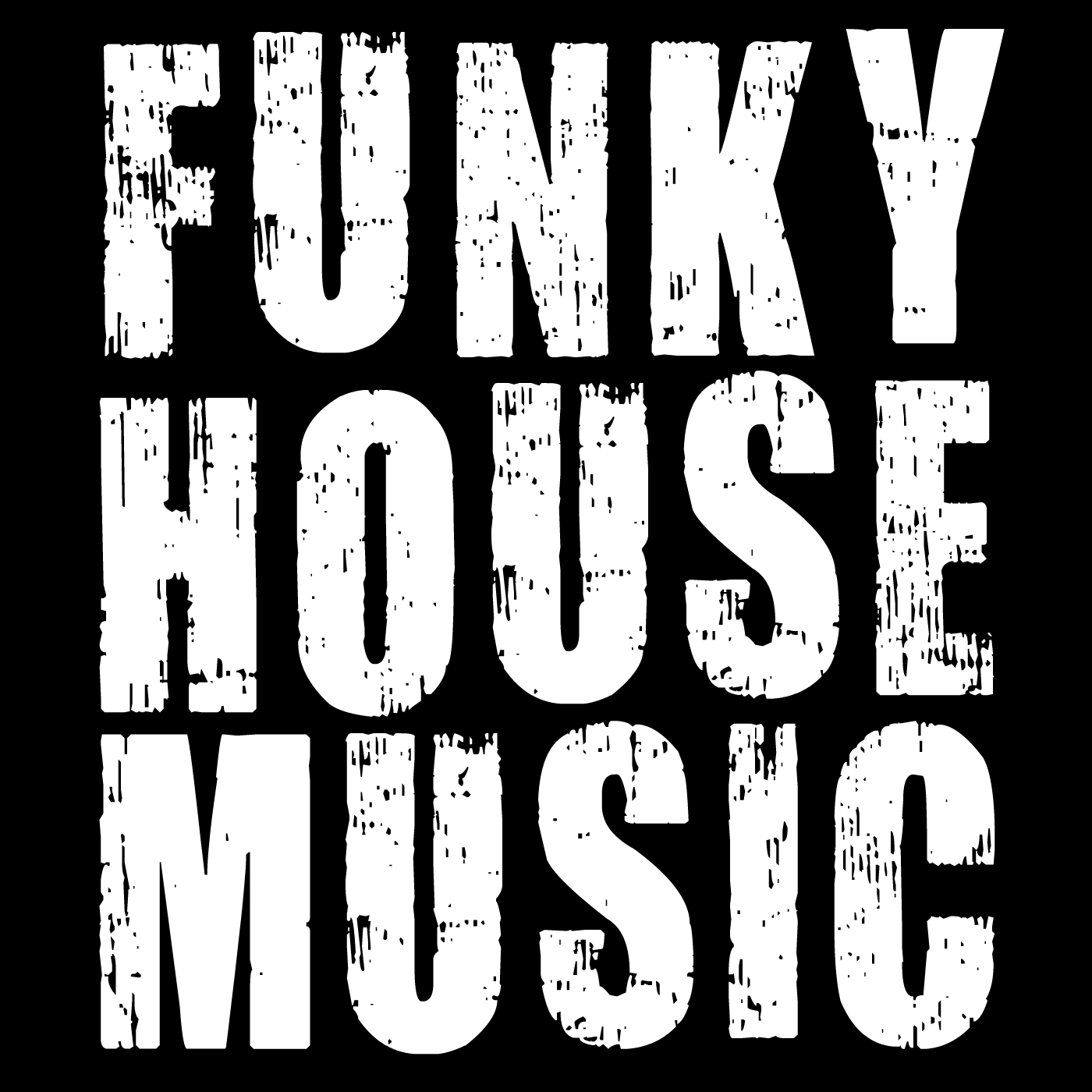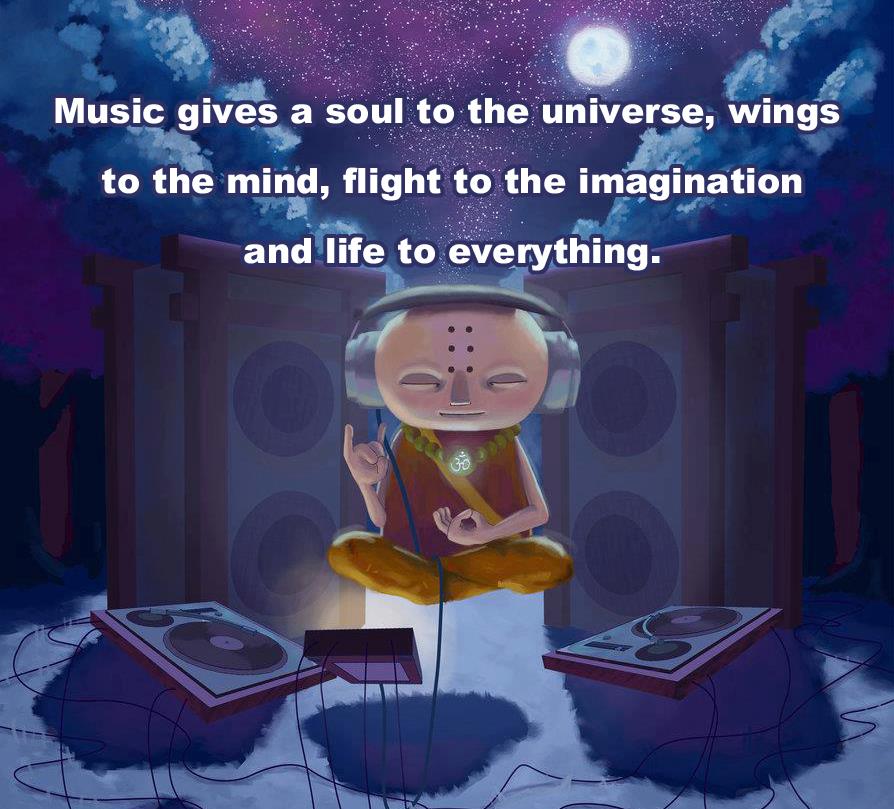 About the Podcast...
What IS The Mix Bag Podcast?
It's a 1 hour non-stop musical journey into Funky, Innovative, Energizing and Uplifting House Music from Around the World. It's a unique blend of songs, tracks, remixes, edits, and dance music styles unlike any other Podcast available. Whether you're in the gym, on a run, on a bike, in your car, or on the train, these mixes are meant to energize and uplift you. A one-hour episode may help get you through that difficult workout, run, bike, commute or, possibly, help get you through the day!. It's the music your local radio stations CAN'T play and it's absolutely FREE!
What ISN'T The Mix Bag Podcast?
It is NOTHING like a traditional radio Mixshow - we do not limit our playlists to artists, songs or record labels. Also, we do not repeat songs over & over, we are not "selling" anything, and we do not have any commercial breaks (it's a non-stop music mix). But, most importantly, every show is unique since we do not repeat songs (except on special occasions).
Why The Mix Bag Podcast?
This podcast was created out of the frustration of not finding the "right" mix of music to listen to while going about my day. I listen to a variety of House Music from around the world EVERY DAY. That's how I roll. Streaming radio was cool at first but now has become as predictable as local radio. I commute daily and I like to run/exercise and the music I listen to is extremely important. I do not have the time or patience to continually change stations (or podcasts) to find the right song for the moment. I have been a DJ for a very long time (see below) and I am passionate about this music. I truly enjoy recording these mixes and it is my pleasure to share my musical ideas with all of you.
Is it a radio mixshow?
Yes and No. Yes, most of these mixes have been previously aired on the radio (Thank You Latter-Day Soul Radio!). But No, it's not a typical radio mixshow; EVERY episode is a unique experience, no two shows are alike, every episode is filled with fresh new music, NO songs/tracks are EVER repeated (except on special occasions), and there are no meetings to discuss what songs can and cannot be played - been there, done that!. I collect Funky House Music from around the world and I created this Podcast to share selections from my extensive music collection. NO RULES, just Funky House Music from Around the World!.
Who is DJ MIDIMACK?
Please click on tab above titled "About DJ MIDIMACK" for more information.
THANK YOU FOR LISTENING TO THE PODCAST!