"It's a 1 hour non-stop musical journey into Funky, Innovative, Energizing and Uplifting House Music from Around the World."
DJ MIDIMACK
Listen and/or Subscribe to Podcast:
"It's a unique blend of songs, tracks, remixes, styles, flavors, and unlike any other Podcast out there!"
DJ MIDIMACK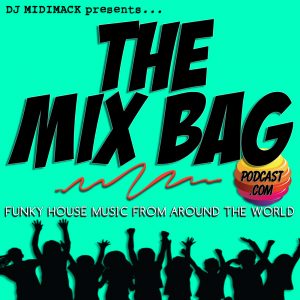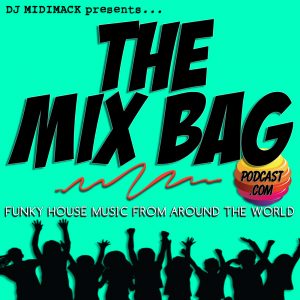 "EVERY episode is a unique experience - no two shows are alike."
DJ MIDIMACK