Dec 2016 Funky House Mix Pt. 3 (NYE)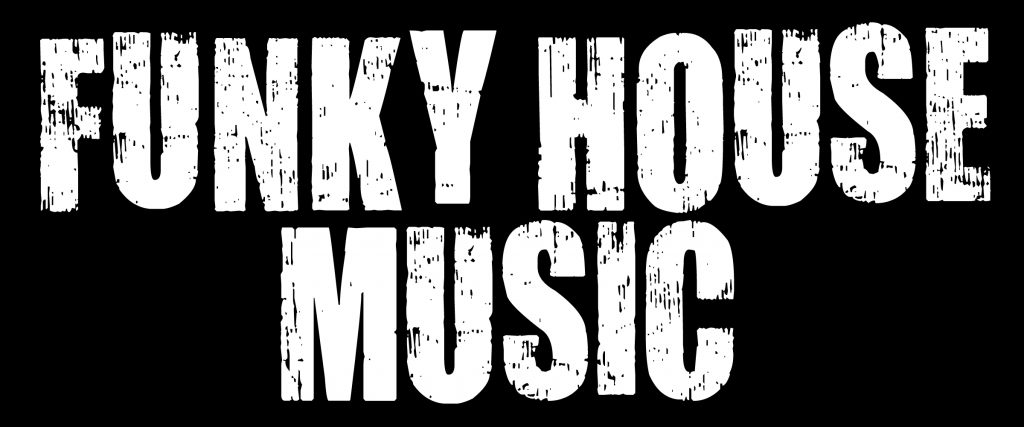 (Ep. 10) "It's a weekly 1 hour non-stop musical journey into Funky, Innovative, Energizing and Uplifting House Music from Around the World" – DJ MIDIMACK
Dec 2016 Funky House Mix Pt. 3 (NYE) Playlist (Ep. 10):
01. Soul Panda by Stefano Mango/Simon Adams (Italy)
02. A Walk In Harlem by Tete De La Course (Spain)
03. In The City by Golden Summer (?)
04. Sanity by Mark Funk (Belgrade, Serbia)
05. Need House by DJ PP (Uruguay)
06. Shake That by Marlon Hoffstadt (Germany)/Dansson (Germany)
07. Imagination by Stefano Mango (Italy)/Simon Adams (Italy)
08. Around by Angelo Ferreri (Italy)
09. Intergalactic by Mark Funk (Belgrade, Serbia)
10. Bringing People Together by Topa (?)
11. Festa by Danilo Secli (Italy)
12. Never Enough by Zero B & Rowetta (Manchester, England)
13. This Love Never Ends by Rob Phillips (Brazil)/Thomas Solvert (Spain) feat. Ann Shine
14. Get Down by Serial Thrilla (UK)
Thank You for Listening to the Podcast!