Dec 2016 Funky House Mix Pt. 1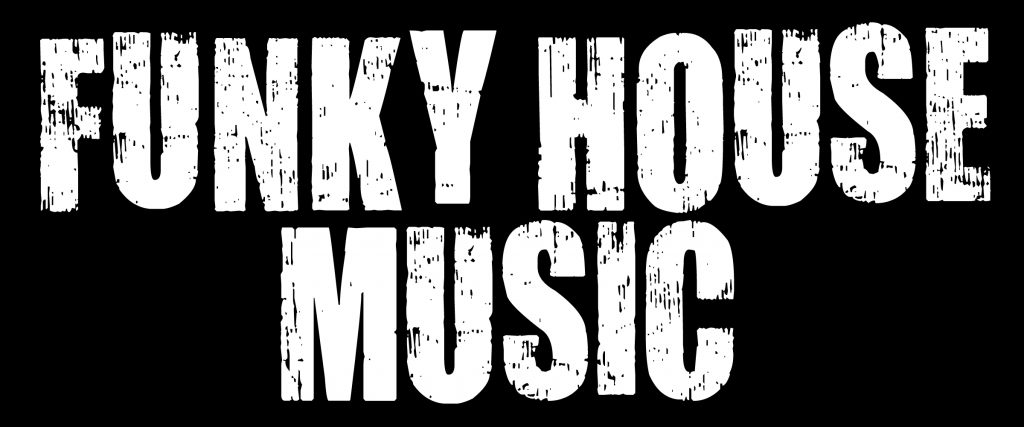 (Ep. 8) "It's a weekly 1 hour non-stop musical journey into Funky, Innovative, Energizing and Uplifting House Music from Around the World" – DJ MIDIMACK
Dec 2016 Funky House Mix Pt. 1 Playlist (Ep. 8):
01. Pump The Bass by Mr. V (NYC/USA)/Styline (NYC/USA)
02. A Blade Will Cut You by Gingee/Jeff the Jacker/Joey Avila
03. Round One by David Del Olmo/Two Yupa
04. Goin' Down by DJ Dan (USA)/DJ Mes (USA)
05. Fool Love by 2Spindeman
06. Umana by Angelo Ferreri (Italy)
07. Let Me Hear Ya Say Yeah by C-Fast/Leandro Da Silva
08. Slave 2 Disco by Mark Funk (Serbia)
09. Temptation by DragonFly/Styline
10. Flatiron by Jude & Frank (Italy)
11. Love You by Angelo Ferreri (Italy)
12. Funky Madness by Danny Crua
13. The Perfect Vibe by Charlie Roennez
14. Most Precious Love by Barbara Tucker (USA)/Blaze
Thank you for listening to the Podcast!