Nov 2016 Funky House Mix Pt. 2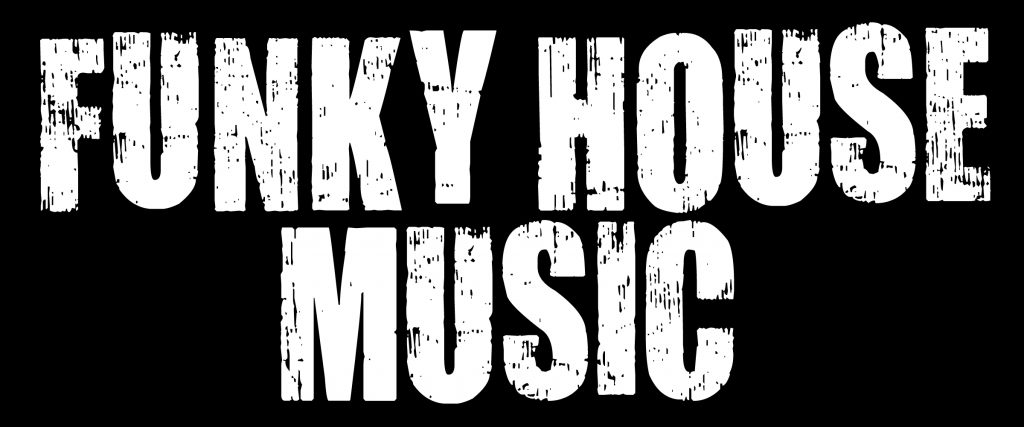 (Ep. 6) "It's a weekly 1 hour non-stop musical journey into Funky, Innovative, Energizing and Uplifting House Music from Around the World" – DJ MIDIMACK
Nov 2016 Funky House Mix Pt. 2 Playlist (Ep. 6):
01. What You Want by Vince Melo
02. Can't Resist by AlexZ
03. Space by Leandro Da Silva/Luca Debonaire (Netherlands)
04. Feel That by Mark Funk (Serbia)
05. Alone by Techhouzer/Olivian DJ/Groovetonic
06. Romance by Jaques Le Noir
07. Kalaka by Chris Geka/Tecca
08. Extremely Upset by Matan Caspi/Angelo Ferreri (Italy)
09. Babarabatiri by Alex Guesta
10. We Hurt Each Other by Mathew Anderson
11. Get This by Marcel/Ivan Kay
12. I Want Your Body by Topa
13. Boogie by Dirty Guru
14. A Lil Higher by Serial Thrilla
Thank You for Listening to the Podcast!