Oct 2016 Funky House Mix Pt. 2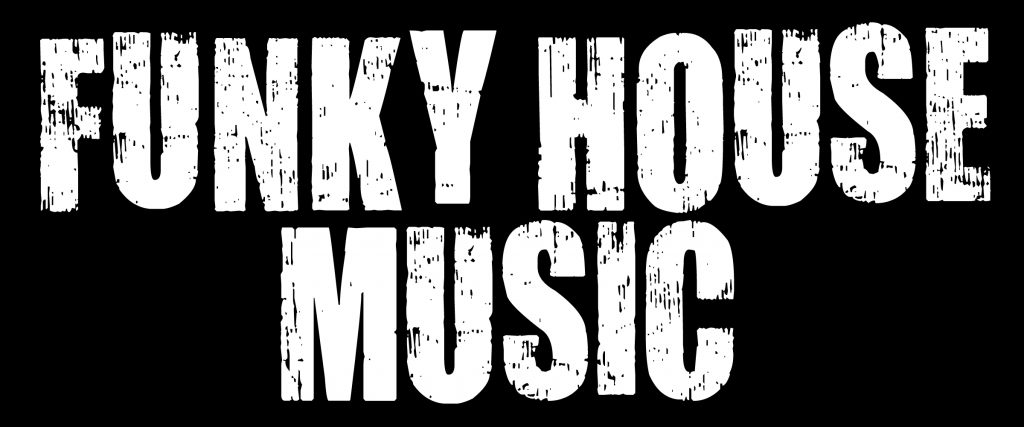 (Ep. 4) "It's a weekly 1 hour non-stop musical journey into Funky, Innovative, Energizing and Uplifting House Music from Around the World" – DJ MIDIMACK
Oct 2016 Funky House Mix Pt. 2 Playlist (Ep. 4):
01. Down Like The River by Antonio Giacca
02. People Feelin' by Stema
03. The Moment by Angelo Ferreri (Italy)/Danny Cruz
04. Something Better by Alyson Calagna/Audien/Lady Antebellum
05. Air Miles by Me & My Toothbrush
06. Funktastik by Mike Newman/Antoine Cortez
07. Real Love by Mark Funk/Danny Cruz
08. Push The Feeling by Nightcrawlers
09. Bam Didley by Luca Debonaire
10. Tribalauss by Besford
11. Money Maker by Throttle
12. All The People by Topa
13. Man With Soul by Max Linen/Prok & Fitch
14. Music by Orson Welsh/Jules Little
Thank You for Listening to the Podcast!