Oct 2016 Funky House Mix Pt. 1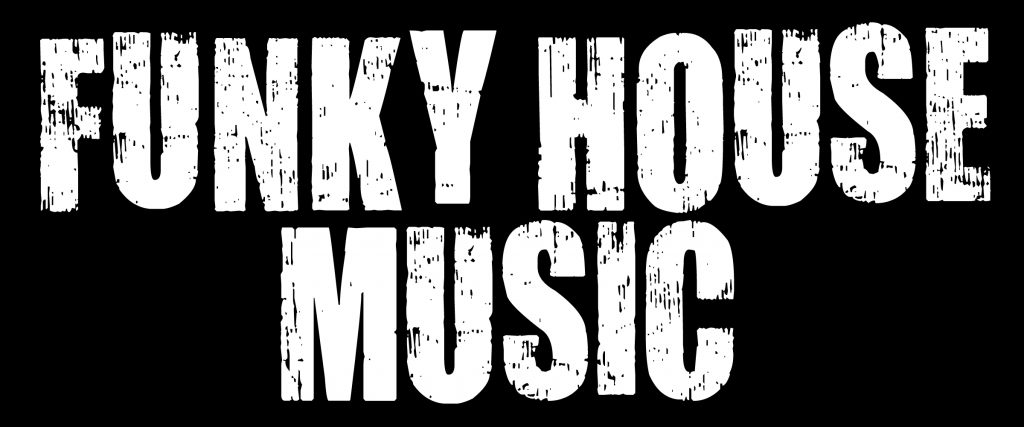 (Ep. 3) "It's a weekly 1-hour non-stop musical journey into Funky, Innovative, Energizing and Uplifting House Music from Around the World" – DJ MIDIMACK
Oct 2016 Funky House Mix Pt. 1 Playlist (Ep. 3):
01. Queen of the Disco by DJ PP (Uruguay)
02. At The Disco by Topa (Croatia)
03. Fantastique by Dirty Disco Stars (Serbia)
04. I Do by Federico Scavo (Italy)
05. In My Soul by The Cube Guys (Italy)/Nic & Peter (Canada)/Etienne Ozborne (Canada)
06. Bang! by Mark Knight (UK)/Alan Banjo (Italy)
07. Casa Rumba by Daniel Portman (Switzerland)
08. Fragments by Johnny Fiasco (Chicago, USA)
09. Diary of a Studio 54 DJ by Mark Knight (UK)/Discoworker (?) feat. Robbie Leslie
10. Heat It by Jay Vegas (UK)
11. When The Sun Goes Down by Samuele Sartini (Italy)
Thank You for Listening to the Podcast!