Sep 2017 Funky House Mix Pt. 2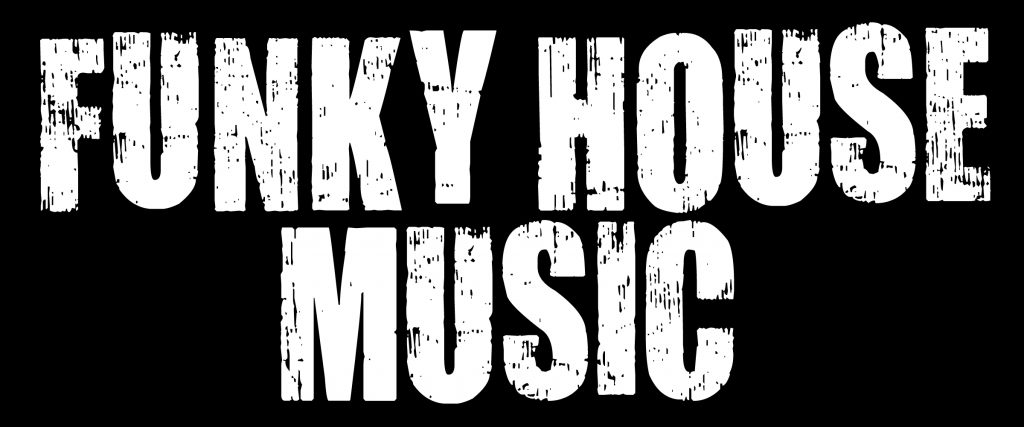 (Ep. 37) "It's a weekly 1 hour non-stop musical journey into Funky, Innovative, Energizing and Uplifting House Music from Around the World." – DJ MIDIMACK
Sep 2017 Funky House Mix Pt. 2 Playlist (Ep. 37):
Cola by CamelPhat (UK)/Elderbrook (UK)
Could You Be Loved by Audio Jacker (UK)
Wanna Dance by Animist (UK)
I'll Be Around by Jacklin Jones (Italy)
W.I.A. by B.F.A.M. (USA)
I Know Why by Funkatomic/Claudio Caccini (Italy)
The Oooh Song by Kevin McKay (UK)
Got Funk by Block & Crown (The Netherlands)/Kaippa
Lock The Funk by Angelo Ferreri (Italy)/Jonk & Spook (Italy)
Loved Ya by Sisto (Brazil)/Jack District (Brazil)
Mr. Bump Man by CN Williams (Dubai, United Arab Emirates)
The Victim by Block & Crown (The Netherlands)/Pete Rose (The Netherlands)
Kind of Blues by Tim Serra (France)
Set Me Free by Robert Clivilles (NYC, USA) feat. Kimberly Davis
Thank You for Listening to the Podcast!
www.themixbagpodcast.com