Oct 2018 Funky House Mix Pt. 1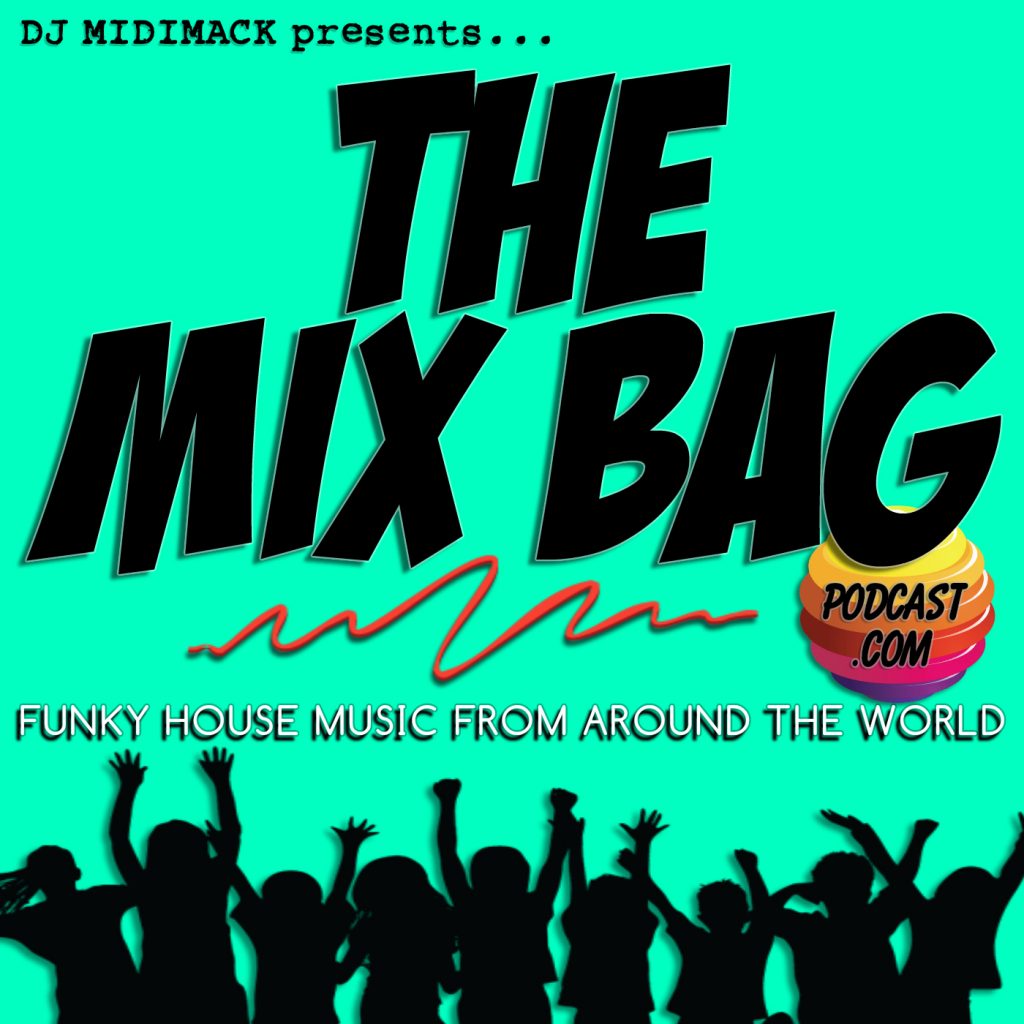 (Ep. 74) "It's a 1 hour non-stop musical journey into Funky, Innovative, Energizing and Uplifting House Music from Around the World." – DJ MIDIMACK
Oct 2018 Funky House Mix Pt. 1 Playlist:
Make It Hot by House Arrest NYC (USA)
Did You Want To Know Midland People (Switzerland)
Give Me by Alessio Cala (Italy)
Tripping by Jonathan Ulysses (London) feat. Lisa Williams
Spread Love by MVZZIK (The Netherlands)
Let's Get Down by Popcorn Poppers (Lond0n)/Scotty Boy (USA)
Ain't That Enough by Vicent Caira (Canada)/Sordid Soundz (London)
When I Look At You by Zak Woodman (UK)
Samba by Mirko & Meex (Serbia)
Down With You by Rick Marshall (UK)
Call My Number by AVA (Italy)
What You Done To Me by Remko B (The Netherlands)/Martin B (The Netherlands)
Gotta Funk by JedX (USA)
Rock The Beat by Dean Mason/Styline (Germany)
Just Tell Me How U Feel by Block & Crown (The Netherlands)/Kiki Doll (Spain)
Dance To Disco by How2 Groove (UK)
www.themixbagpodcast.com
Thank You for Listening!