May 2019 Funky House Mix Pt. 1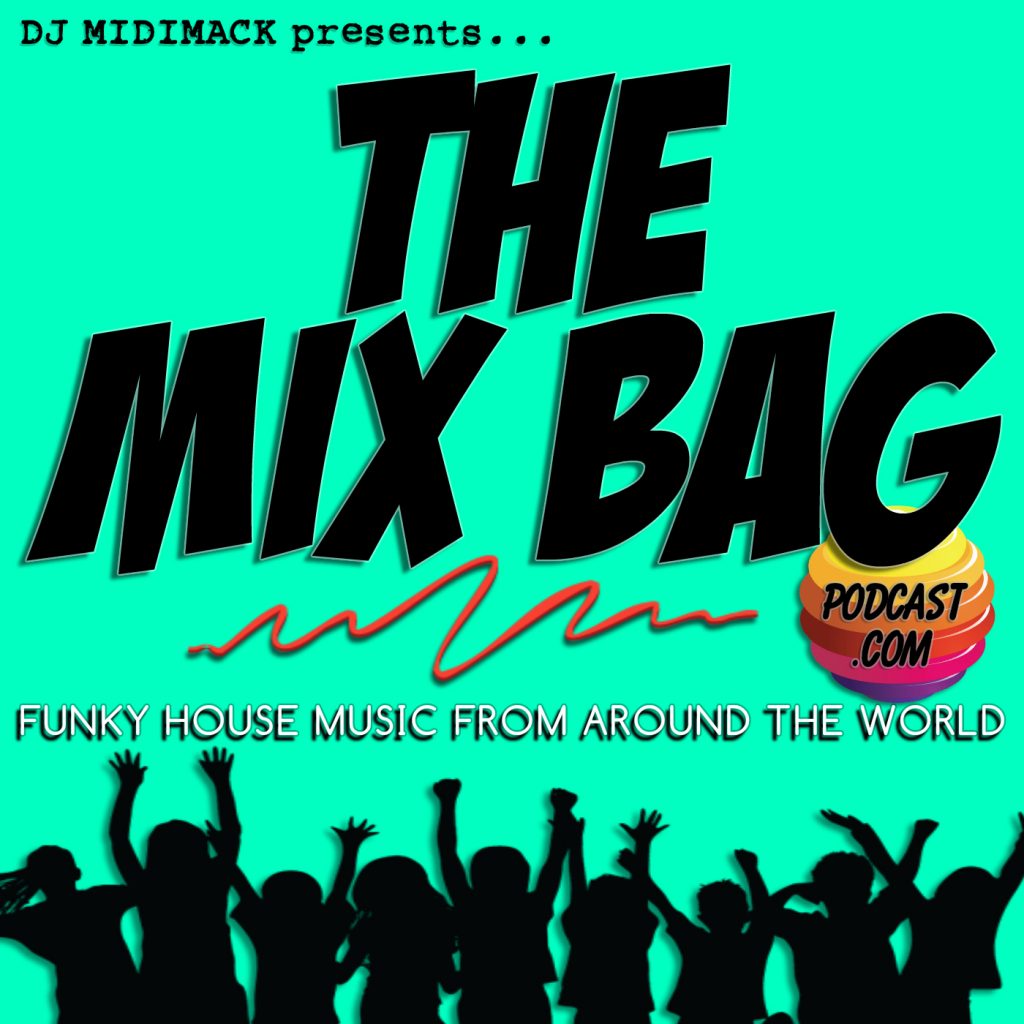 (Ep. 89) "It's a 1 hour non-stop musical journey into Funky, Innovative, Energizing and Uplifting House Music from Around the World." – DJ MIDIMACK
May 2019 Funky House Mix Pt. 1 Playlist:
Everything Everyway by Foo Funkers (Italy)
Run To Me by Maffa (Spain)
Give Me Your Love by Earth N Days (Hungary)
Last Sunset by Fabio Bedini (Italy)
Force Majeure by Enrico BSJ Ferrari (Italy)
Ain't Gonna Cry by Alex Preston (Australia)
Lov Me by Nopopstar (Russia)
Deeplomatic Jack by Alessio Cala' (Italy)
My Love Can Take You Higher by Roog/Georgio Schultz (The Netherlands) feat. Mary Griffin
My Game by Super Drug (?)
Bring Back The Time by MVZZIK (The Netherlands) feat. Colee Royce
Time 4 House by Louis Lennon (London, England)
Scream by Illyus & Barrientos (Scotland)
Dance With You by Kiki Doll (Spain)
Rolo by Rebuke (Ireland)
Dance To The Music by Topa (Croatia)
www.patreon.com/djmidimack
www.themixbagpodcast.com
Thank You for Listening!