May 2018 Funky House Mix Pt. 3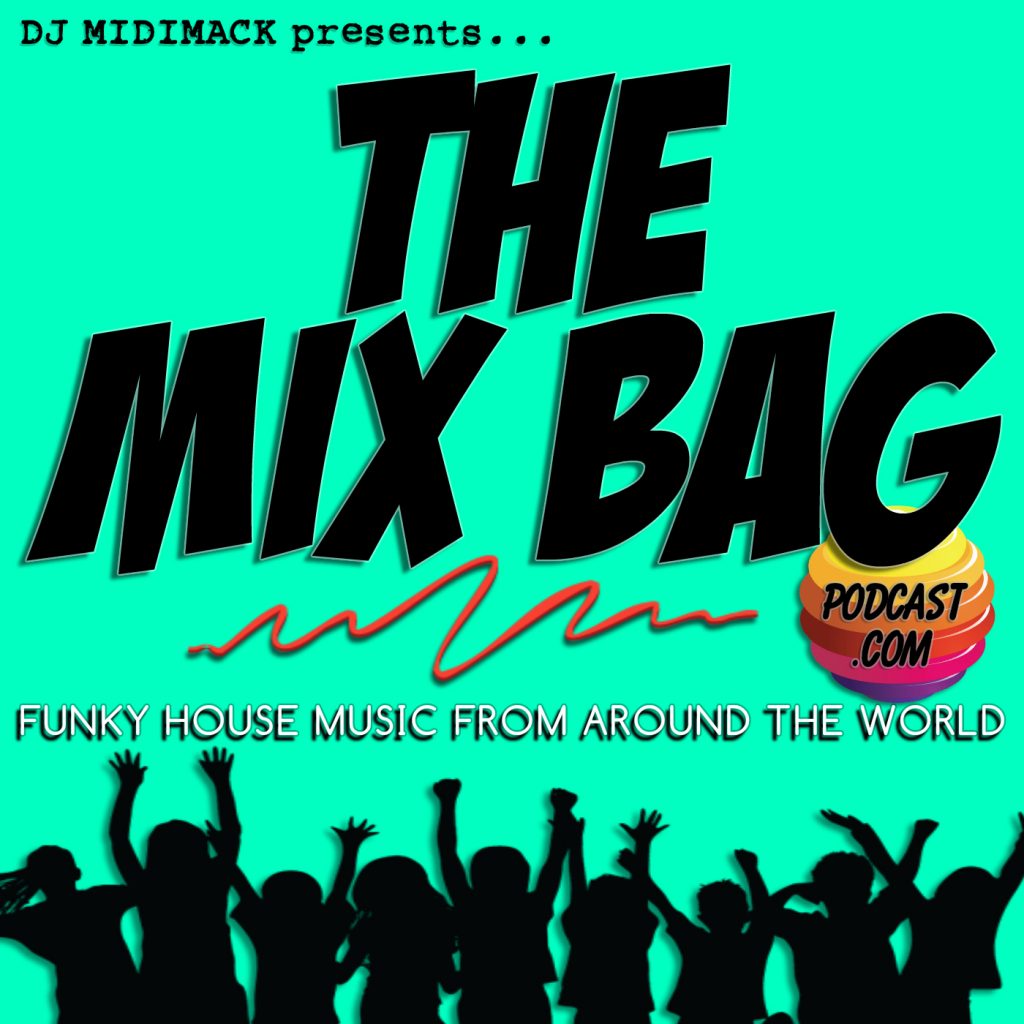 (Ep. 63) "It's a 1 hour non-stop musical journey into Funky, Innovative, Energizing and Uplifting House Music from Around the World." – DJ MIDIMACK
May 2018 Funky House Mix Pt. 3 Playlist:
Them Good Old Days by Jared Marston/Swoop (Australia)
2 Tha Music by Sam Miguel (UK)
Want Your Soul by DiMO (BG) (Bulgaria)
Can I by Micky More/Andy Tee (Italy) feat. Angela Johnson
Be Good by Adri Block (The Netherlands)
Disco Cop by Makito (Serbia)
Loving Disco by Cristian Poow (Argentina)
Wicked Night by Altor Ronda (Spain)
Johnny Maker by The Cube Guys/StevAxe (Italy)
Reach Out To Me by Luca Debonaire (The Netherlands)
Boogie On by MVZZIK/El Funkador (The Netherlands)
Shake That by Block & Crown (The Netherlands)
Get Up by Menini & Viani (Italy)
Fall Once Again by Block & Crown (The Netherlands)
Caught Out by Slater Hogan/John Larner (USA)
www.themixbagpodcast.com
Thank You for Listening to the Podcast!