Mar 2018 Funky House Mix Pt. 3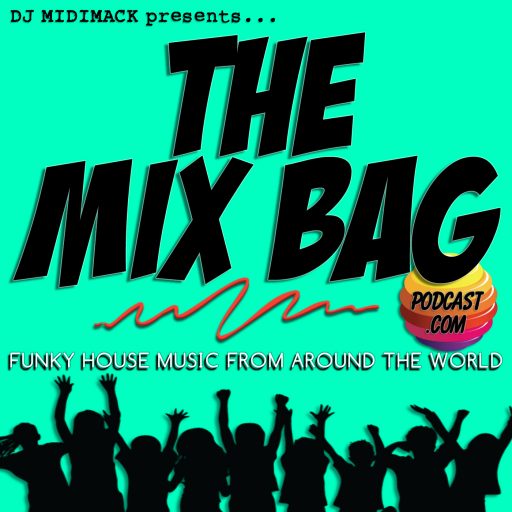 (Ep. 57) "It's a weekly 1 hour non-stop musical journey into Funky, Innovative, Energizing and Uplifting House Music from Around the World." – DJ MIDIMACK
Mar 2018 Funky House Mix Pt. 3 Playlist:
It's Good by Enrico BSJ Ferrari (Italy)
Funktrain Express by DJ Fopp (Italy)/Daniele Danieli (Italy)
So Good by Margherita Cecchi (Italy)
Been A Long Time by Andrey Exx (Russia)/Terri B! (Germany)
House Dimension by Milk & Sugar (Germany)/Ron Carroll (Chicago, USA)
Hear The Music by Avon Stringer (Australia)
Forget by Angelo Ruis (Italy)
The Groove by Dafunkeetomato (Canada)/Felipe Avelar (USA)
The Guitar by Simon Adams (Italy)/Stefano Mango (Italy)
Bump It by Marcellus Wallace (UK)
Turn Up The Music by Rick Marshall (UK)
Shake It by Orson Welsh (The Netherlands)
Trouble 2018 by Joi Cardwell (NYC, USA)
Feel It by Sister Pearl (USA)
Funky Cars by St. Luke (?)
www.themixbagpodcast.com
Thank You for Listening!