Mar 2018 Funky House Mix Pt. 1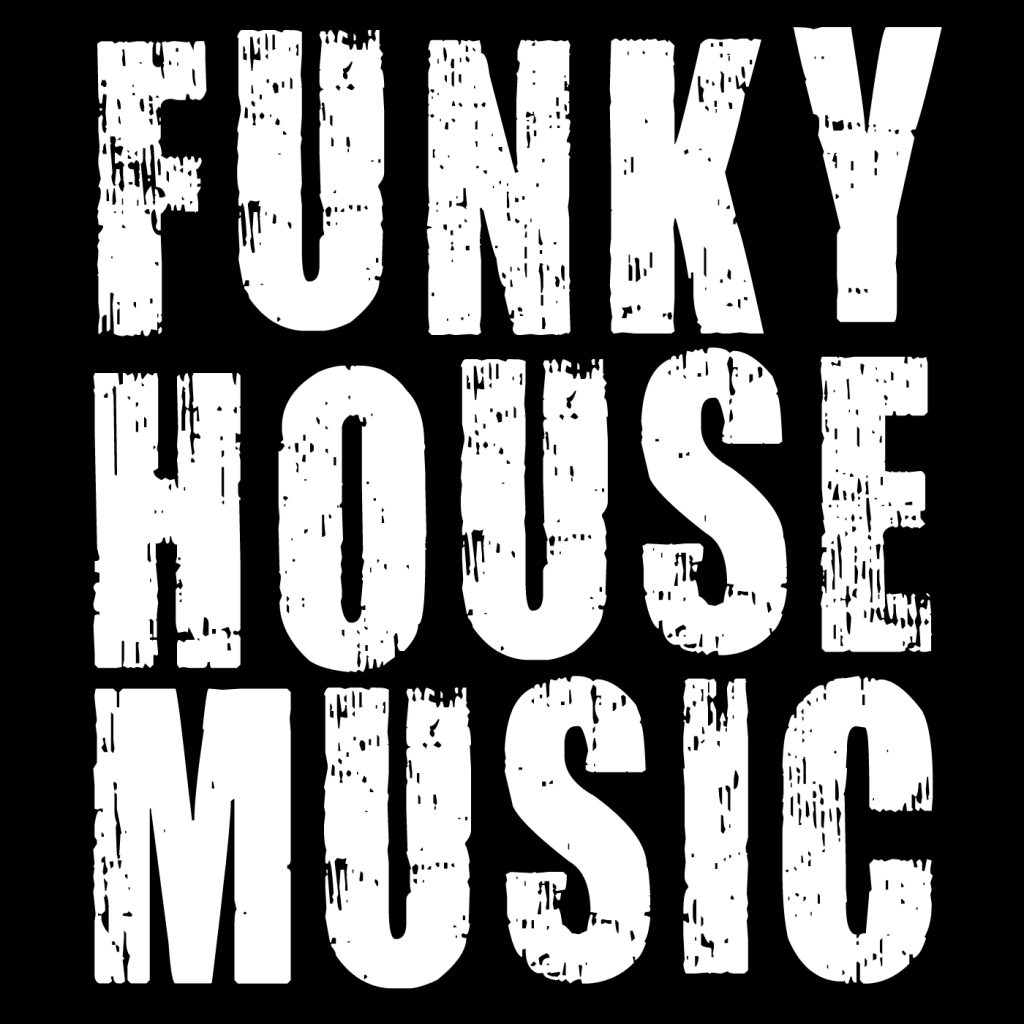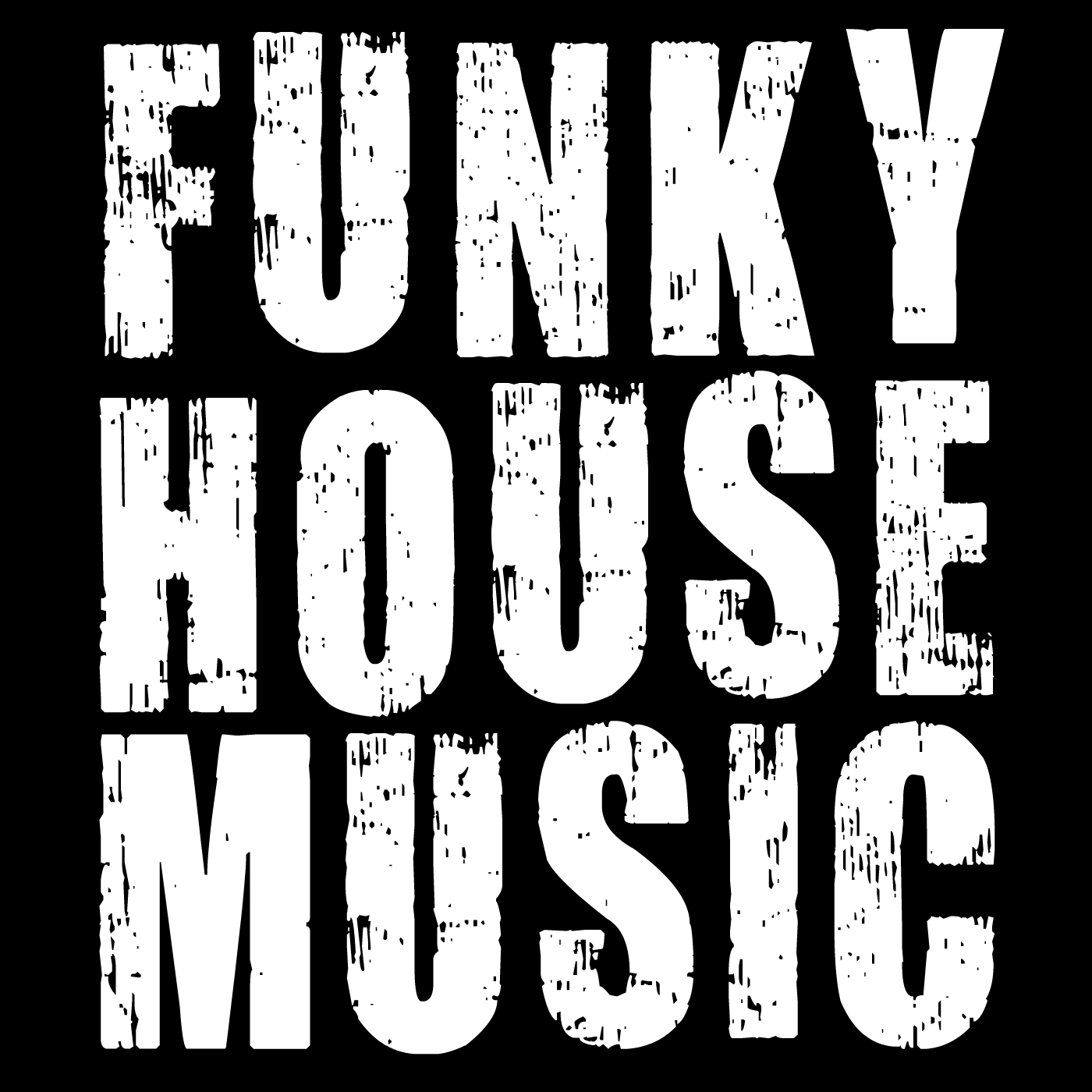 (Ep. 55) "It's a weekly 1 hour non-stop musical journey into Funky, Innovative, Energizing and Uplifting House Music from Around the World." – DJ MIDIMACK
Mar 2018 Funky House Mix Pt. 1 Playlist:
In The Mix by Funk The Beat (Uruguay)
Absolute Life by Alessio Cala' (Italy)
Sister by Me & My Toothbrush (Switzerland)
Up & Down by Giman (Spain)
I Wanna Dance by Block & Crown (The Netherlands)
Waves by Nora En Pure (Switzerland)
Wonder by Junior Jack (Italy)
Din Daa Daa by DJ James Ingram (Australia)
Nassau Drummer by Block & Crown/Pete Rose (The Netherlands)
Everybody Moves in the Underground by Kevin Andrews (UK)
Missing by Absolut Groovers (Italy)
Phunk House by Yan Kings (UK)/L.A.ROS (Italy)
How You Make Me Feel by Luca Debonaire (The Netherlands)
Be Sharp Say Nowt! by Patrick Topping (UK)
African Jump by Ivan Kay (Italy)
www.themixbagpodcast.com
Thank You for Listening to the Podcast!