Mar 2017 Funky House Mix Pt. 3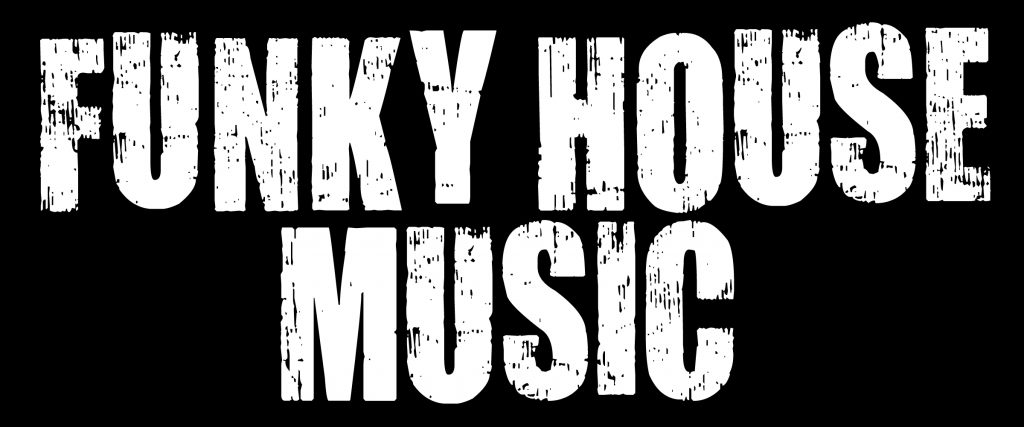 (Ep. 20) "It's a weekly 1 hour non-stop musical journey into Funky, Innovative, Energizing and Uplifting House Music from Around the World." – DJ MIDIMACK
Mar 2017 Funky House Mix Pt. 3 Playlist (Ep. 20):
That's The Way by AlexZ (The Netherlands)
Go Back To Disko by Disko Junkies (UK)
Do The Funk by Makito (Belgrade, Serbia)
Overlap by Alex Kenji (Italy)
Keep On Dancing by Dezarate (Spain)
Safari by Redondo (USA)/Pavel Petrov (Bulgaria)
Alegria by Matthew Codek (Spain)/Nader Razdar (Dubai)
Pumped Up Phunk by Leandro Da Silva (Italy)/Luca Debonaire (The Netherlands)
4 The Muzik by DJ Wady (Miami, USA)
Back For More by Audio Jacker (UK)
Disco by Amniza (Serbia)
Higher by Eric Tyrell (Austria)/The Whiteliner (Austria) feat. Natasha Burnett
Take You There by Roger Sanchez (NYC, USA)
BASSLINE by Paggi & Costanzi (Rome, Italy)
Thank You for Listening to the Podcast!