Mar 2017 Funky House Mix Pt. 1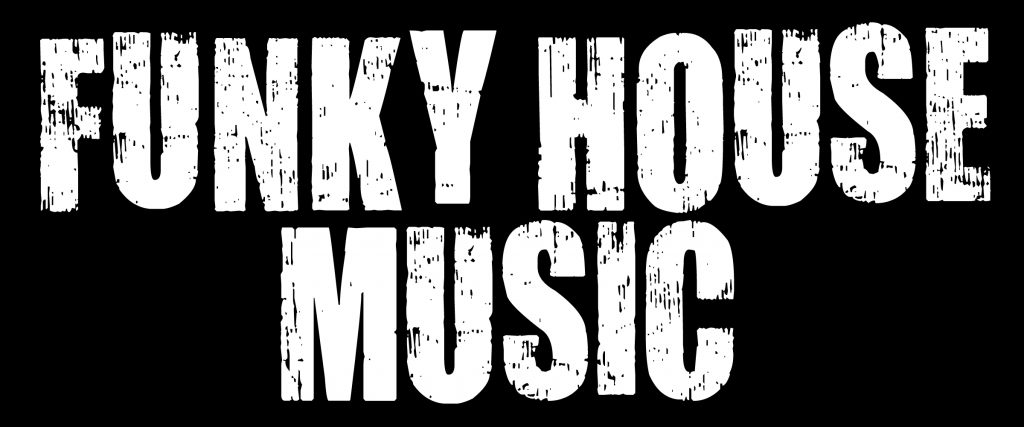 (Ep. 18) "It's a weekly 1 hour non-stop musical journey into Funky, Innovative, Energizing and Uplifting House Music from Around the World." – DJ MIDIMACK
Mar 2017 Funky House Mix Pt. 1 Playlist (Ep. 18):
The Preacher Man by Joeski (NYC/USA)/Tete De La Course (Spain)
Lock the Doors by Marshall Jefferson (USA
Show Me by Ryan Blyth (UK)/After 6 feat. Malisha Bleau
Work That Body by Ian Carrera (Italy)
NYC by Rick Marshall (UK)
Just Get Up & Dance by Luca Debonaire (Netherlands)/Chris Marina (Spain)
Disco Paradise by Peter Brown (Spain)
Movin' Too Fast by Shermanology (Amsterdam, Netherlands)
Freak It by Agua Sin Gas (France)/Antoine Clamaran (France)
That Disko Feelin' by Disko Junkie (UK)
I Show You Love by Kiki Doll (Spain)
Going Deeper by Jerem A (France)/Maurice Blanc (Miami, FL/USA)
Jackers 5th Symphony by Audio Jacker (UK)
Keep On Groovin by Funkstar (?)
Thank You for Listening to the Podcast!