Jun 2018 Funky House Mix Pt. 2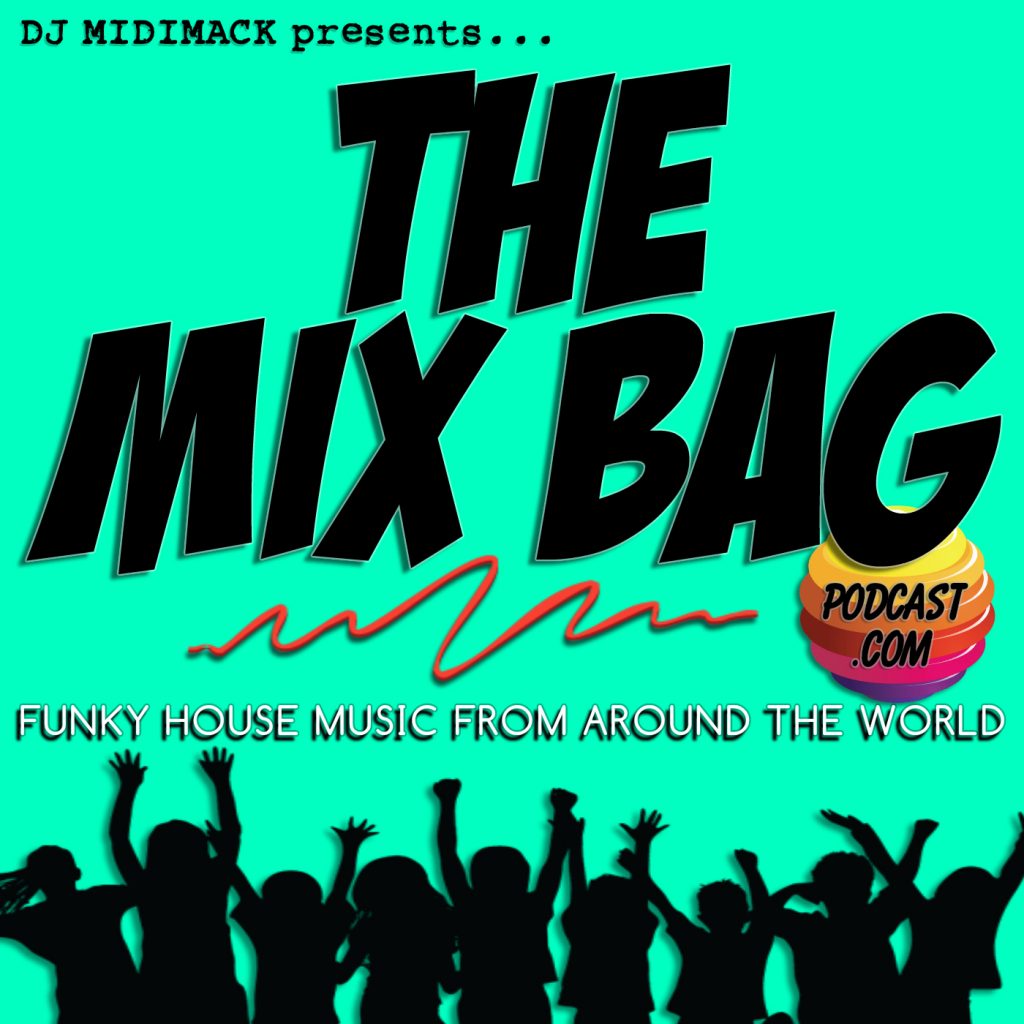 (Ep 65) "It's a 1 hour non-stop musical journey into Funky, Innovative, Energizing and Uplifting House Music from Around the World." – DJ MIDIMACK
Jun 2018 Funky House Mix Pt. 2 Playlist:
Hard Times by Funkatomic (Italy)
Fonky Beats by Alex Kenji (Italy)/Luca Guerrieri (Italy)
Street Talkin by Mark Funk (Serbia)/Makito (Serbia)
Sacred Music by Heart2Soul Inc. (London, UK) feat. Sonny Dre
Panic Room by Au/Ra (Spain)/CamelPhat (UK)
Superlovin by Mark Funk (Serbia)/Danny Cruz (Serbia)
Give It Up For Love by HP Vince/Dave Leatherman (The Netherlands)
Made It Funky by Agua Sin Gas (France)/Antoine Clamaran (France)
It Just Happened by SilverFox (London, UK)
Richo Mambo by Blaze (Italy)/Yvvan Back (Italy)
Dance & Shout by Crazibiza (Miami, USA)
Let's Go Deeper by Luca Debonaire/Rembrandt (The Netherlands)
Makes Me Feel Good by Si Burtron (UK)
Let's Get It On by Luca Debonaire (The Netherlands)
I Want To Be Free by Popcorn Poppers (London, UK)
www.themixbagpodcast.com
Thank You for Listening to the Podcast!