Jun 2017 Funky House Mix Pt. 3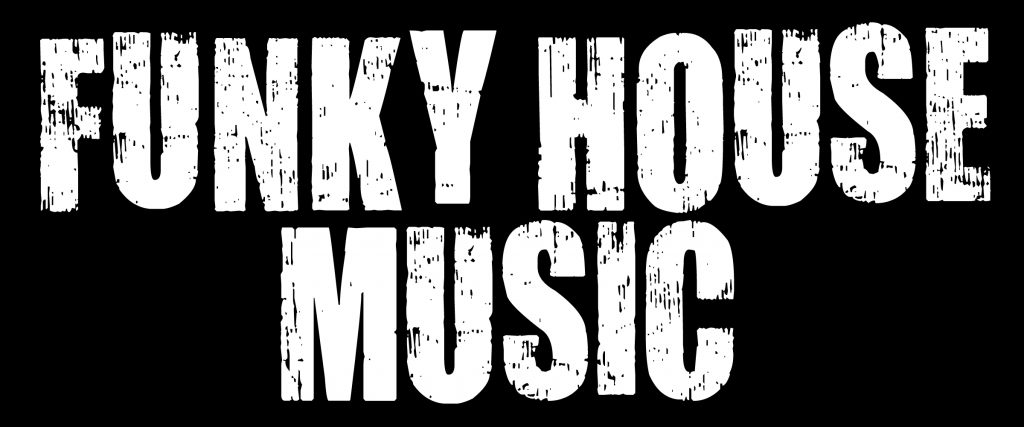 (Ep. 30) "It's a weekly 1 hour non-stop musical journey into Funky, Innovative, Energizing and Uplifting House Music from Around the World." – DJ MIDIMACK
Jun 2017 Funky House Mix Pt. 3 Playlist (Ep. 30):
All Night by Angelo Ferreri (Italy)
Always Gonna Be by Sonny Fodera (London, UK) feat. Alex Mills
Do 2 U by DJ Dan (USA)/Fleetwood Smack (USA)
Squissh by DJ Dan (USA)
Do It by HP Vince (Netherlands)
Don't Stop by Gianluca Nasci (?)
Make Love by Block & Crown (Netherlands)/Chris Marina (Spain)
Cast A Spell by Rubb Sound System (Chicago, USA)
Suicide Blonde by Luca Debonaire (Netherlands)/Roberto Stecini (?)
Believe by DJ Dan (USA)/Ido (USA)
Warrior's Chant by DJ Dan (USA)/Ido (USA)
Everybody Dance by Crazibiza (USA/Budapest)
Can You Feel It by Topa (Pozega, Croatia)
Joy by BK Duke (Germany)/Dany Cohiba (Spain)
Thank You for Listening to the Podcast!