Jun 2017 Funky House Mix Pt. 1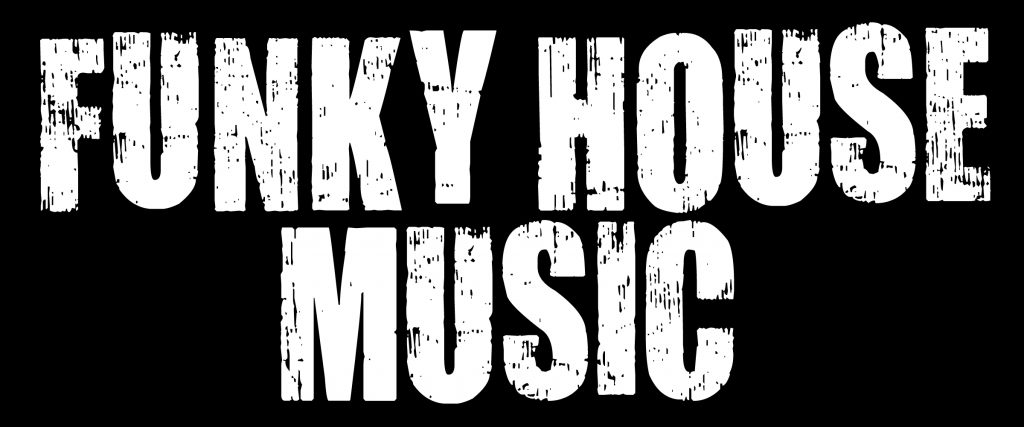 (Ep. 28) "It's a weekly 1 hour non-stop musical journey into Funky, Innovative, Energizing and Uplifting House Music from Around the World. " – DJ MIDIMACK
Jun 2017 Funky House Mix Pt. 1 Playlist (Ep. 28):
Here We Go Now by Luca Debonaire (The Netherlands)
That DJ Made My Day DJ James Ingram (Australia)
Release Yourself by Lissat & Voltaxx (Germany)
Body by Kim Morgan (?)
Disco Killer by Orson Welsh (The Netherlands)
Disco by HP Vince (Netherlands)
Get The Party by Zsak (Hungary)
Do It Better by DJ Dan (USA)/Slynk (Australia)
Soul Train by Alex Kenji (Italy)/Peter Brown (Spain)
Hey by J Russell (UK)
Twisted Groove by Maurizio Basilotta (Italy)
SenSualSax by NerveStrain (Italy)
Celina by Groove Phenomenon (Germany)/Jan Vega (Germany)
Let It Shine by Peyton (UK)/Steven Redant (Spain)
Thank You for Listening to the Podcast!