July 2018 Funky House Mix Pt. 3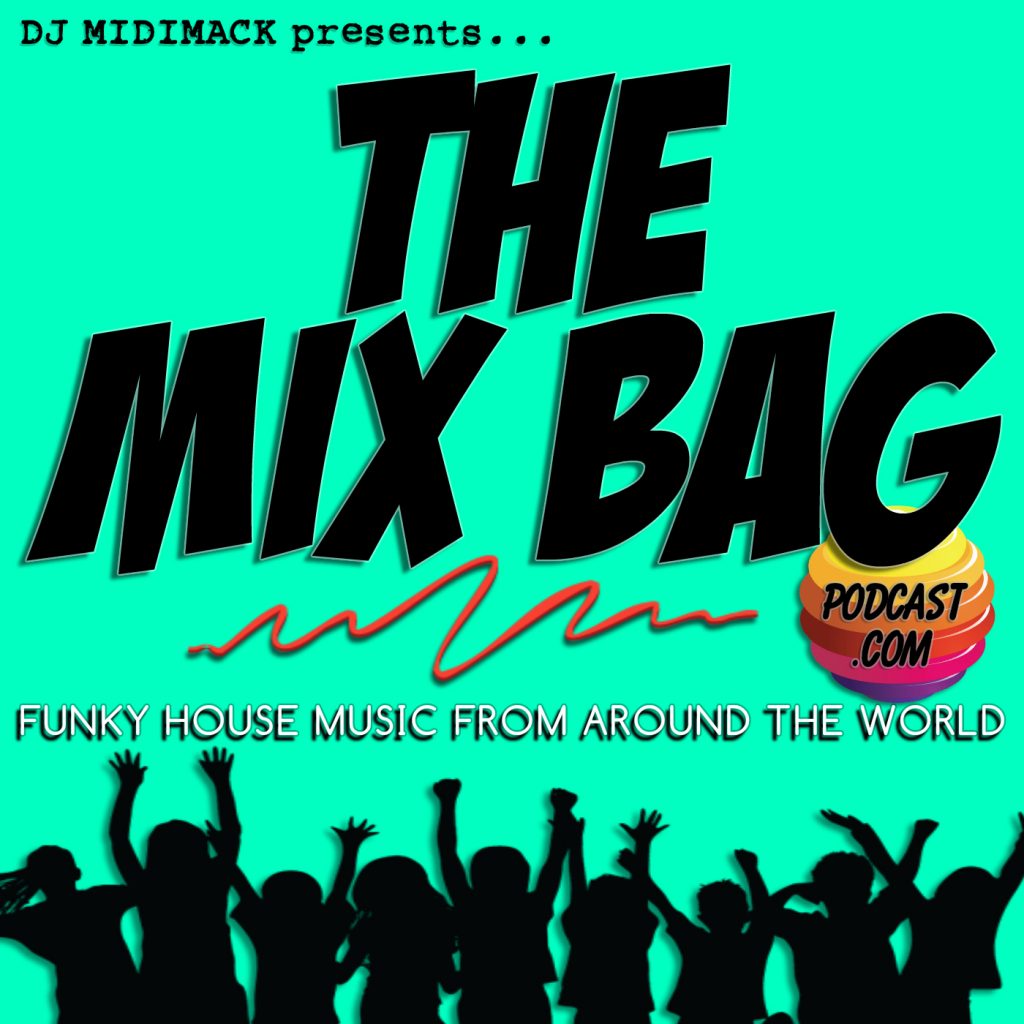 (Ep. 68) "It's a 1 hour non-stop musical journey into Funky, Innovative, Energizing and Uplifting House Music from Around the World." – DJ MIDIMACK
July 2018 Funky House Mix Pt. 3 Playlist:
Clap Your Hands by Funk The Beat (Uruguay)
You've Got The Luv by Duty Sound/SpeekAir (Switzerland) feat. Matthew Lewis Jr.
Say Mumma by Kevin Andrews (UK)
Do It by Alex Kenji (Italy)
Tender Love by DJ Kone (Spain)/Marc Palacios (Spain)
Magic That by Angelo Ferreri (Italy)/Alessio Cala (Italy)
La Passion by Walid Martinez (Morocco, North Africa)
Nobody by Torrfish (Chicago, USA)
Frequency Freakin by Block & Crown (The Netherlands)
Get On Down by DJ Fopp (Italy)/Daniele Danieli (Italy)
Ghetto Stage by Phil Greewood (Costa Rica)
Din Din by Dual Beat (Italy)
Think About It by MVZZIK (The Netherlands)/Olav Basoski (The Netherlands)
Don't Hold Back by Detroit Playerz (UK)
Funky People by Disco Darlings (UK)
www.themixbagpodcast.com
Thank You for Listening to the Podcast!