Jan 2019 Funky House Mix Pt. 2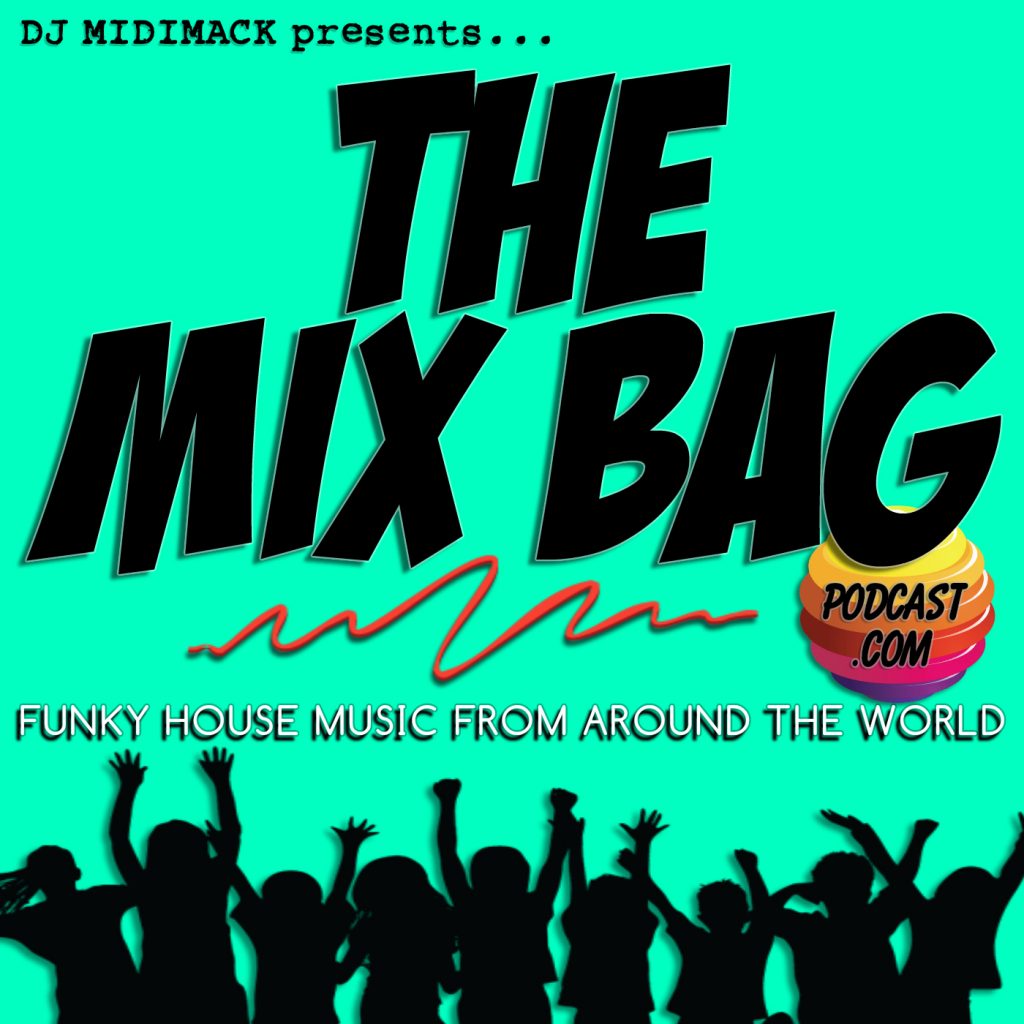 (Ep. 81) "It's a 1 hour non-stop musical journey into Funky, Innovative, Energizing and Uplifting House Music from Around the World." – DJ MIDIMACK
Jan 2019 Funky House Mix Pt. 2 Playlist:
Music In You by Purple Disco Machine (Germany)/Lorenz Rhode (Germany)
Give It Up by Buried King (Australia)
Wanna Get Down by Daniel Dash (Hungary)
Promises by Calvin Harris (Scotland) feat. Sam Smith
Para Mi by Luca Debonaire (The Netherlands)
Shake Your Body by Alex Lo Faro (Italy)
Sometimes by Raumakustik (Germany)/MOGUAI (Germany)
The Music by Rescue (USA)/DJ Mes (USA)
Stomp by Crazibiza (USA)/House of Prayers (?)
Come Get It by Spindeman (Canada)
La La La La Ley by Kevin Andrews (London)
Mama Say, Say Wot by Block & Crown (The Netherlands)/Scotty Boy (USA)
Old School Back by Fred Dekker (Greece)
Feelings by Harrison Crump (USA)
Understand This House by Luca Debonaire (The Netherlands)/Tony Ruiz (?)
The Spirit by Mighty Mouse (UK)
www.patreon.com/djmidimack
www.themixbagpodcast.com
Thank You for Listening!