Feb 2019 Funky House Mix Pt. 2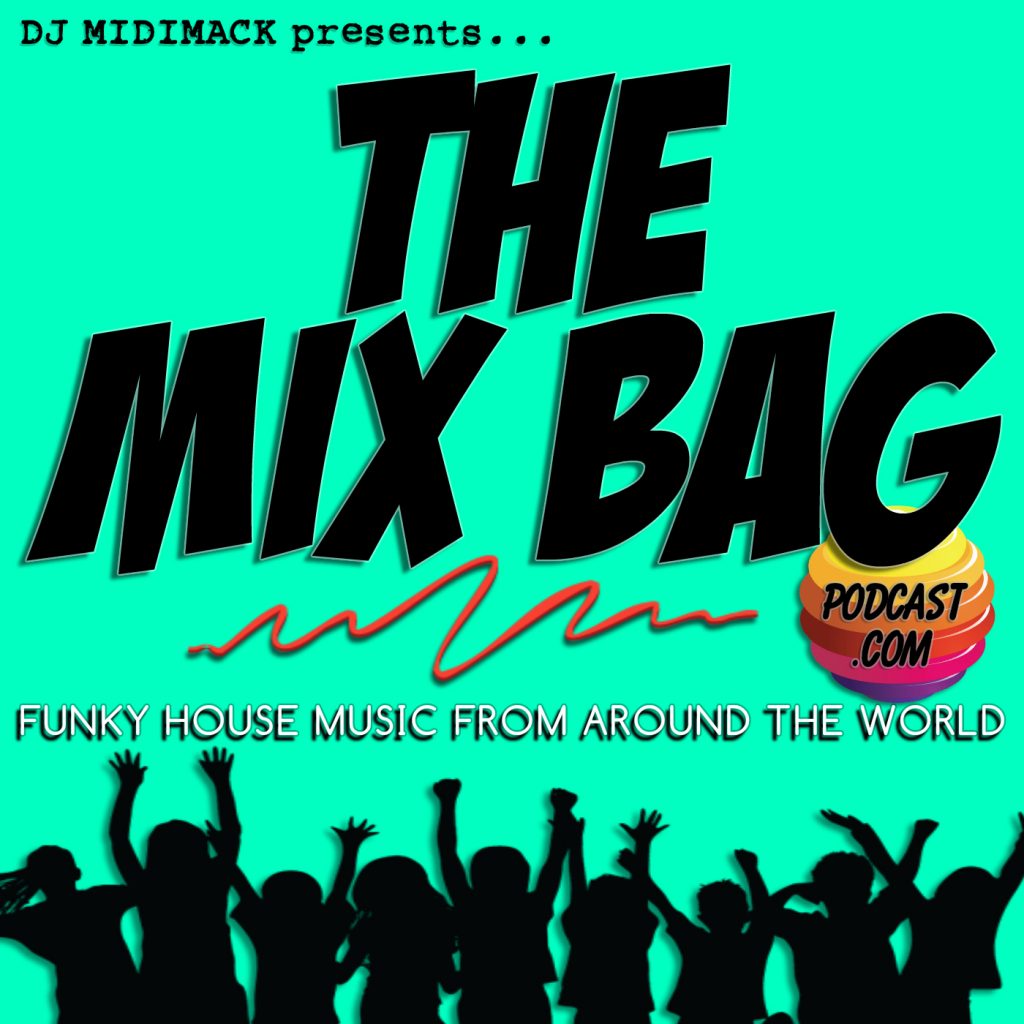 (Ep. 83) "It's a 1 hour non-stop musical journey into Funky, Innovative, Energizing and Uplifting House Music from Around the World." – DJ MIDIMACK
Feb 2019 Funky House Mix Pt. 2 Playlist:
In Da Mix by Seb Skalski (Poland)
Funk It up by Hiva (Serbia)
House Thing by Roog (The Netherlands)/David Penn (Spain)
Better Place by Fabio Pierucci (Italy)
Disco Drive by Superlover (Germany)
Groovy Thing by Danny Wild (France)
State of Confusion by Honey Dijon (NYC/USA) feat. Joi Cardwell
Moses by Kelly G. (Chicag0/USA) feat. Sharon Pass
Gruv Me by Dee Jay Alicia (Chicago/USA) feat. Black Widow
Freedom by PEZNT (Croatia)
Stars by Honey Dijon (NYC/USA)/Sam Sparro (Los Angeles/USA)
Stop It! by Fisher (Australia)
DJembe House by Joe T Vannelli (Italy)/Silvano Del Gado (Italy)
Rescue Me by Sunkids (?) feat. Chance
On The French Tip by Block & Crown (The Netherlands)/Steven Caretti (Germany)
Havana Cola by Yvvan Back (Italy)/BigNoise (Italy)
www.patreon.com/djmidimack
www.themixbagpodcast.com
Thank YOU for Listening!