Feb 2018 Funky House Mix Pt. 2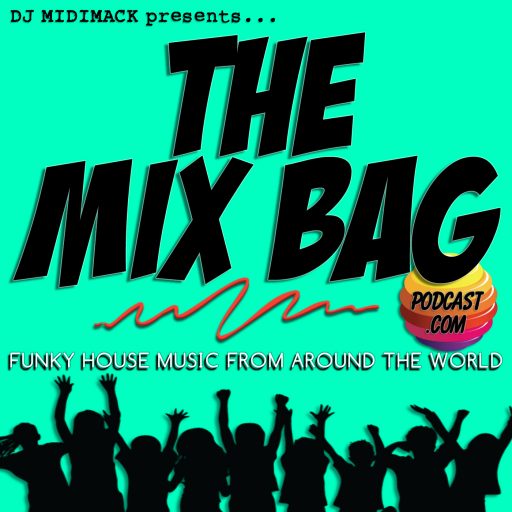 (Ep. 53) "It's a weekly 1 hour non-stop musical journey into Funky, Innovative, Energizing and Uplifting House Music from Around the World." – DJ MIDIMACK
Feb 2018 Funky House Mix Pt. 2 Playlist:
We Got It by David Harness (San Francisco, USA)
I Need by Dario D'Attis (Switzerland)/Sven Tasnadi (Germany)
Shiver by The Soultrend Orchestra/Frankie Pearl (?)
More Than You Know by Block & Crown (The Netherlands)/Kaippa (Finland)
Because of You by Alex Kenji (Italy)
Dingo by Norty Cotto (NYC, USA)/Oscar P (NYC, USA)
Bring U Up by Romanthony (UK)
The Shakedown by Scott Diaz (UK)
Get Funky 2Nite by Adri Block (The Netherlands)
I'll Be Waiting by Full Intention (UK) feat. Shena
Can You See by Deep Criminal (Austria)
The Only One by Alemany/Frank Caro (Spain)
The Afterhours by Mr. V (NYC, USA)
Needlelock by Ridney (Spain)
www.themixbagpodcast.com
Thank You for Listening to the Podcast!