Feb 2017 Funky House Mix Pt. 3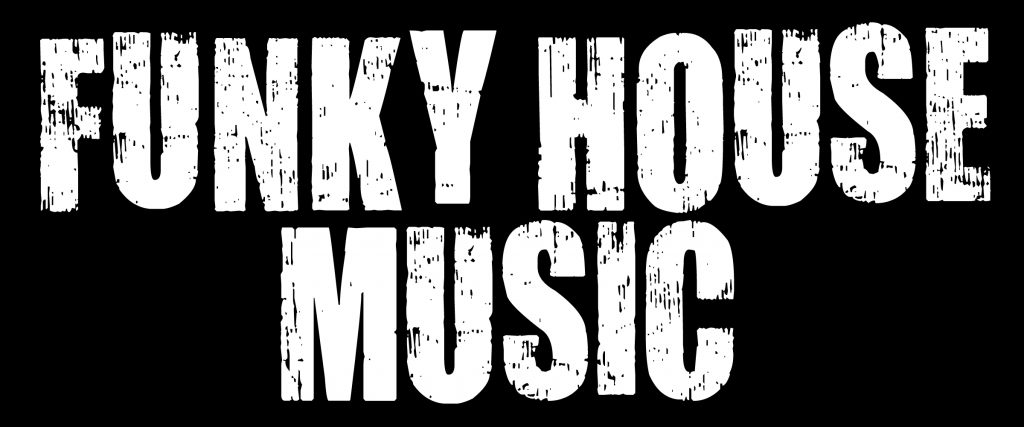 (Ep. 17) "It's a weekly 1 hour non-stop musical journey into Funky, Innovative, Energizing and Uplifting House Music from Around the World." – DJ MIDIMACK
Feb 2017 Funky House Mix Pt. 3 Playlist (Ep. 17):
I Get Deep by DJ Le Roi (Switzerland)
Deep Pride by Roland Clark (USA)
Burn That Track by Luca Debonaire (Netherlands)
Trombona by Etienne Ozborne/DFMC (Ottawa, Canada)
My House by Dirty Disco Stars (Serbia)
Where Are You Now? by Cookie Crumbles (?)
Hands Up by Alex Kenji (Italy)
Wonky Bassline Disco Banger by Red Rack'em (Nottingham, UK)
Here We Go by Yakka (Croatia)
Jack Your Body by Ian Carrera (Italy)
The Drums by Alexander Zabbi (Manizales, Colombia)
Remember Me by Antoine Clamaran/Agua Sin Gas (France)
Dimini by Tom Tyger (Lyon, France)
Dope Yeah by Luca Debonaire (Netherlands)
Thank You for Listening to the Podcast!