Dec 2018 Funky House Mix Pt. 2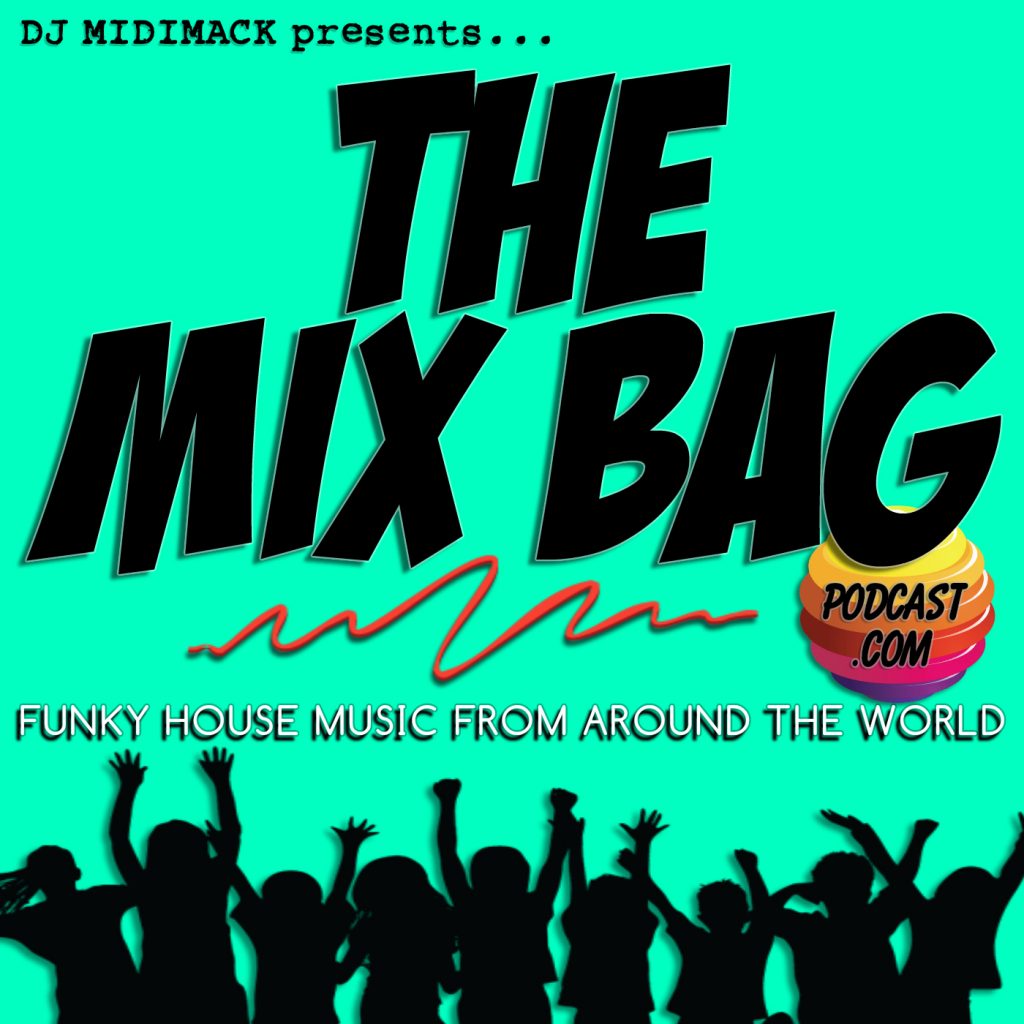 (Ep. 79) "It's a 1 hour non-stop musical journey into Funky, Innovative, Energizing and Uplifting House Music from Around the World." – DJ MIDIMACK
Dec 2018 Funky House Mix Pt. 2 Playlist:
New Day by Winnie Deep/Bass Believe (South Africa)
Can't Get Enough by Soulsearcher! (UK)
Work of Art by Wankelmut (Germany) feat. Alexander Tidebrink
Chain of Fools by Dian Solo/Eva Maria (UK)
It's The Same Old Song by Enrico BSJ Ferrari (Italy)
No Romance by Nice7 (Italy)
Cornflakes by Simon Adams/Stefano Mango (Italy)
Soul Together by Angelo Ferreri (Italy)
In My Mind by Marc Volt/Sunnery James & Ryan Marciano (The Netherlands)
Disco Down by Andrea Maggino/Marco Santoro (Italy)
Let Her Down by Barry & Gibbs (France)
Kalifornia by South Rocketz (Italy)
Don't Want It by Mike Balance (USA)
The Gee Bees by Discoloverz (UK)
No Stoppin' Us by Kiki Doll (Spain)/Popcorn Poppers (London)
Drive by Black Coffee (South Africa)/David Guetta (France) feat. Delilah Montagu
www.patreon.com/djmidimack
www.themixbagpodcast.com
Thank You for Listening!