Aug 2018 Funky House Mix Pt. 1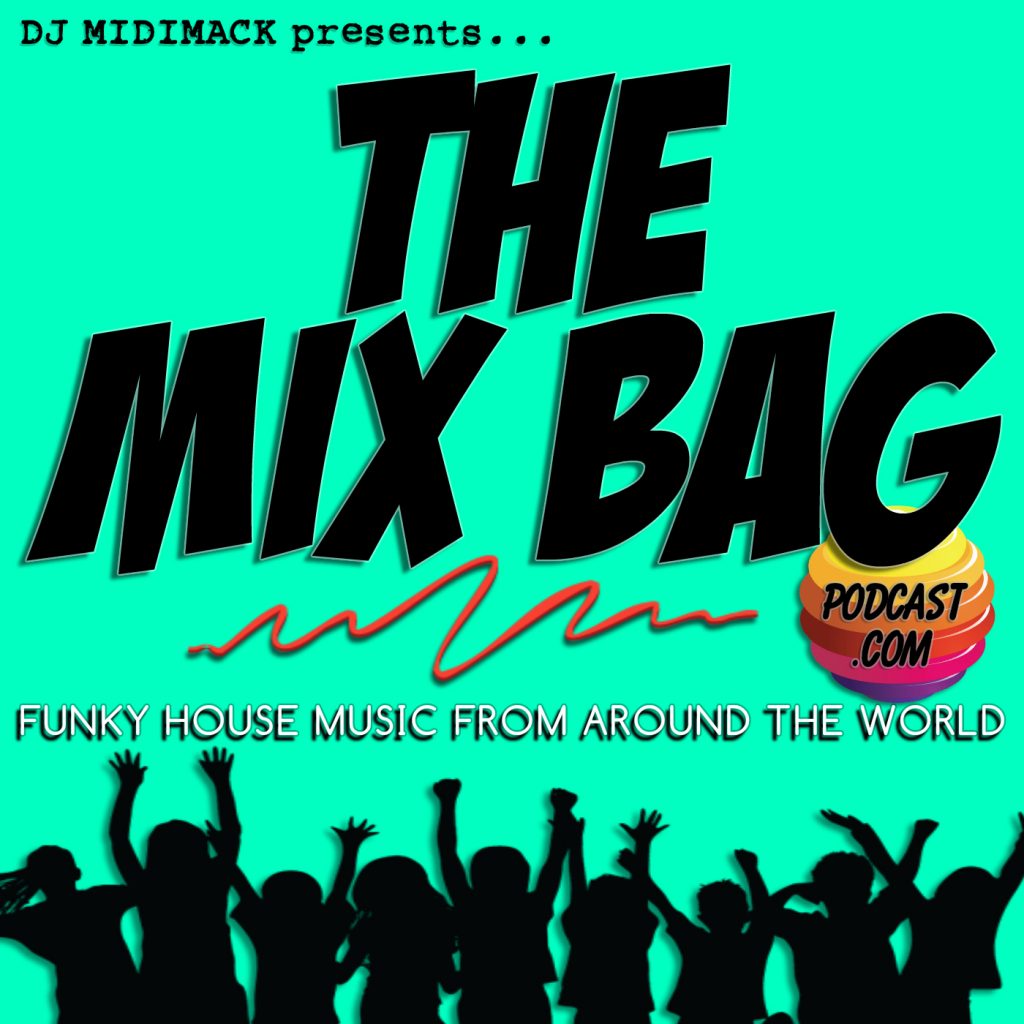 (Ep 69) "It's a 1 hour non-stop musical journey into Funky, Innovative, Energizing and Uplifting House Music from Around the World." – DJ MIDIMACK
Aug 2018 Funky House Mix Pt. 1 Playlist:
Toxic Love by PEZNT (Croatia) feat. Gregers
Can't Help The Way That I Feel by Sneaky Sound System (Australia)
What's Ya Number by PEZNT (Croatia)/Brown Sneakers (Sweden)
U Got The Body by Block & Crown (The Netherlands)
Do U Got Funk? by Big Bang Theory/Seamus Haji (London, England)
Hey Girl by Earth N Days (Hungary)
So Special by Alaia & Gallo (Italy)
The Mothership by Martin Waslewski (Germany)/Supernova (Italy)
Hippin' My House by Block & Crown (The Netherlands)
SassoBasso by Andrea Laddo (Italy)
M.E.A. by Illyus & Barrientos (Scotland)
Doctor Pressure by Julian The Angel (Spain)
The Vibe by Luca Debonaire (The Netherlands)
MYB by Incognet (Crimea)/Yvvan Back (Italy)
Who We Are by The S-Men (NYC, USA)
www.themixbagpodcast.com
Thank You for Listening!