Aug 2017 Funky House Mix Pt. 1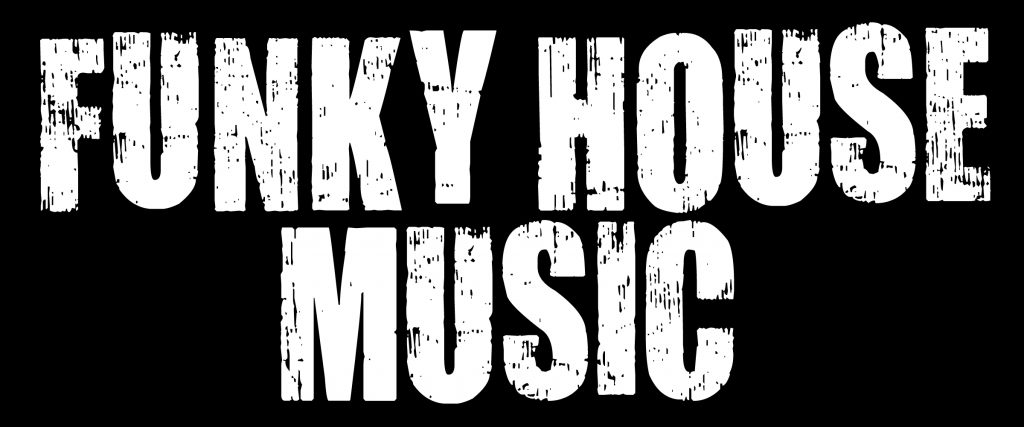 (Ep. 34) "It's a weekly 1 hour non-stop musical journey into Funky, Innovative, Energizing and Uplifting House Music from Around the World." – DJ MIDIMACK
Aug 2017 Funky House Mix Pt. 1 Playlist (Ep. 34):
This Ain't Disco by Mason (Netherlands)
Everybody by Mason (Netherlands)
Here We Go Again by Ian Carrera (Italy)
Give Me A Reason by Matt Casell (Australia)/Danny Freakazoid (Switzerland) feat. Si Anne
Summertime by Milk & Sugar (Germany)
Fashion Killa by Mason (Netherland) feat. Stefflon Don
Keep On Rockin it by Luca Debonaire (Netherlands)
I Believe by Happy Clappers (UK)
Colorada by Alex Guesta (Italy)/Antoine Clamaran (France)
Guinea by Eddie Thoneick (Germany)
Bless The Funk by Carlos Rubio (USA)
P.Y.T. by JL & Afterman (Italy)
A Greater Life by Pagano (UK)
Another Phatt Track by Disko Junkie (UK)
Thank You for Listening to the Podcast!
www.themixbagpodcast.com