Apr 2019 Funky House Mix Pt. 3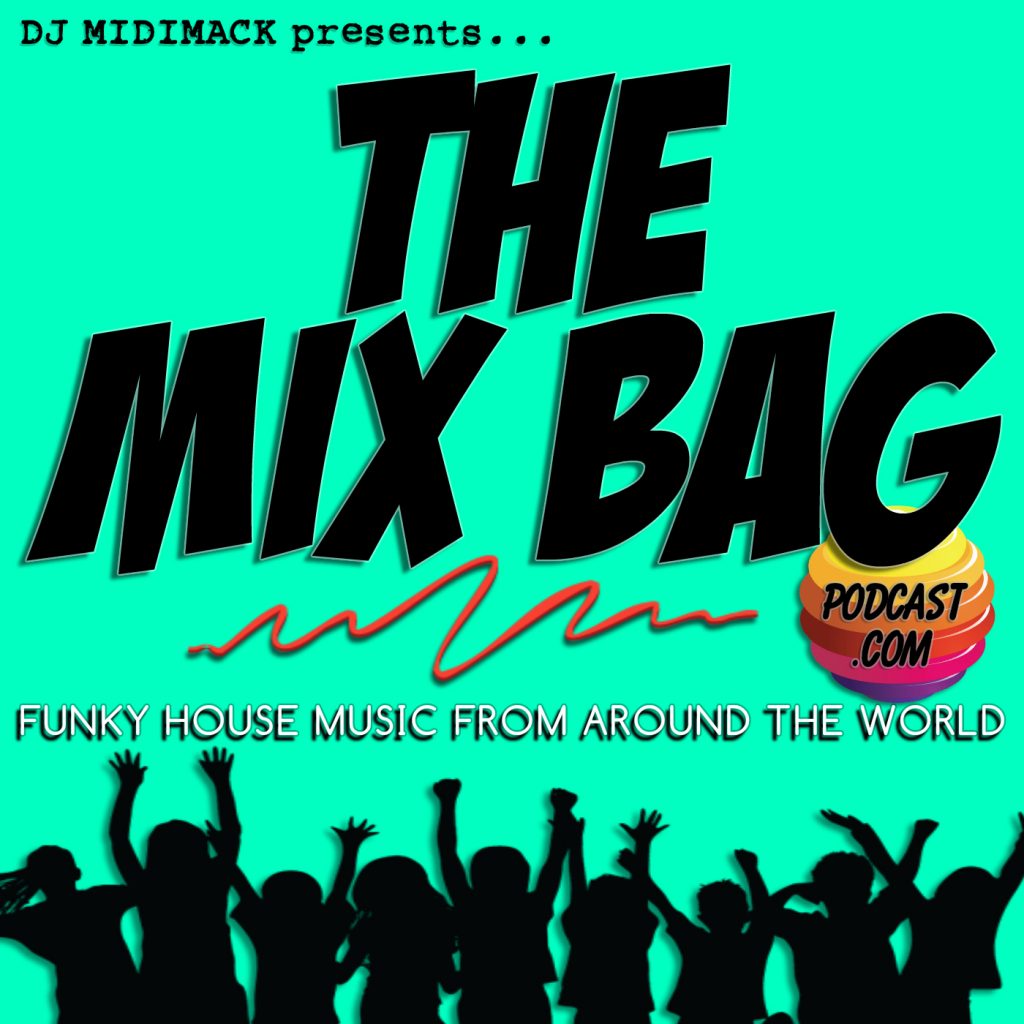 (Ep. 88) "It's a 1 hour non-stop musical journey into Funky, Innovative, Energizing and Uplifting House Music from Around the World." – DJ MIDIMACK
Apr 2019 Funky House Mix Pt. 3 Playlist:
Bass The Dust by Disco Incorporated (Mexico)
The Last Time by Saison (Germany) feat. Leon Lincoln
Sumbody by Kid Massive (UK)
Turn Up by Mr. V (NYC)/Samuele Sartini (Italy)/Jonk & Spook (Italy)
Rollerball by David Penn (Spain)
Hey Baby! by Jay Frog (Germany)
Backspin by Robin Feelgood (?)
Deep Inside by Phil Fuldner (Germany)
Do Ya Thang by Funkatomic (Italy)
Voices by Dennis Quin (The Netherlands)/Shermanology (The Netherlands)
Jack by Superlover (Germany)
I Wish That by Ricky Birickyno (Italy) feat. Jack Wolf
A Special Day by Angelo Ferreri (Italy)
Solaris by Tommy Heron (UK)
Disco Bus by Freshcobar (USA)/Lavelle Dupree (USA)
Disco Vibe by NJ Strange (UK)
www.patreon.com/djmidimack
www.themixbagpodcast.com
Thank You for Your Support!