Apr 2018 Funky House Mix Pt. 3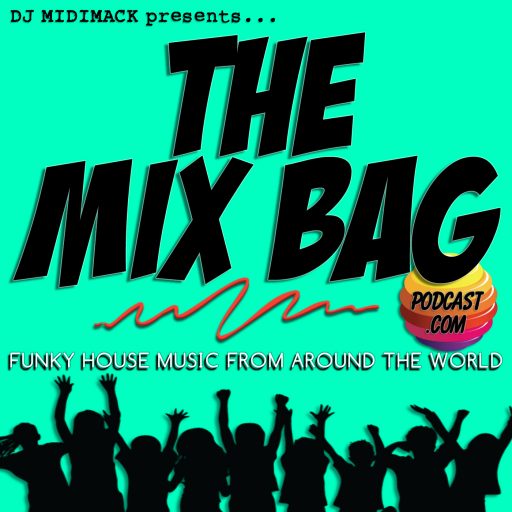 (Ep. 60) "It's a weekly 1 hour non-stop musical journey into Funky, Innovative, Energizing and Uplifting House Music from Around the World." – DJ MIDIMACK
Apr 2018 Funky House Mix Pt. 3 Playlist:
Deeper by Alex Kenji (Italy)
Cracks by Cari Golden/Simone Vitullo (Italy)
The Beat by KlangTherapeuten (Germany)
Hands Off by Me & My Toothbrush (Switzerland)
How Long Can I Wait For You by Luca Debonaire (The Netherlands)
Funk Junky by Luca Debonaire (The Netherlands)/Sharapov (Russia)
Groove Is In The Heart by Lizzie Curious (UK)/Scotty Boy (USA)
Groovey Thing by Popcorn Poppers (UK)
Powerhouse by Block & Crown (The Netherlands)/FitBeatz (USA)
There Is No Escape by Robbie Rivera (USA)
SoulGood by M0B (Brazil)/Made On Mars (?)
Yemanja by Leandro Da Silva (Italy)
Let The Music by Agent Greg (Greece)/Nimo Iero (USA)
Less Conversation by Julian The Angel (Spain)
Funky Nassau by Sean Finn (Germany)/Paul Jockey (Italy) feat. Ruben Coco (Italy)
www.themixbagpodcast.com
Thank You for Listening to the Podcast!