Apr 2017 Funky House Mix Pt. 3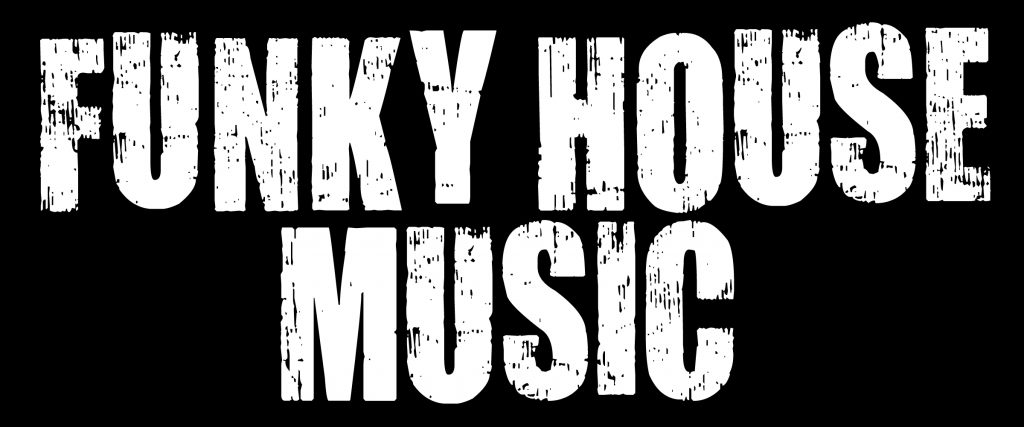 (Ep. 23) "It's a weekly 1 hour non-stop musical journey into Funky, Innovative, Energizing and Uplifting House Music from Around the World." – DJ MIDIMACK
Apr 2017 Funky House Mix Pt. 3 Playlist (Ep. 23):
Westside Funk by Jarred Gallo (USA)
Evolution by Gary Caos (Italy)
On My Mind by Alex Herrera (USA)
Susie-Q by Samuele Sartini (Italy)/Variavision (Italy) feat. Moris P.
Up To You by Makito (Belgrad, Serbia)
Music is Moving by Milk & Sugar (Germany)
I Need U by Tom Tyger (France)/Melsen (The Netherlands)
Make You Feel Good by Luca Debonaire (The Netherlands)
Filtered House Nation by Agua Sin Gas (France)/Antoine Clamaran (France)
Gotta Get Some by Mack Bango (USA)/Wallas (?)
World For Everyone by JedX (USA)
Avenue by Glen Dale (The Netherlands)
Mediterraneo by JP Candela (Spain)/Madwill (Italy)/Simon De Jano (Italy)
Flames by Sunstars (Parma, Italy)
Thank You for Listening to the Podcast!