Apr 2017 Funky House Mix Pt. 1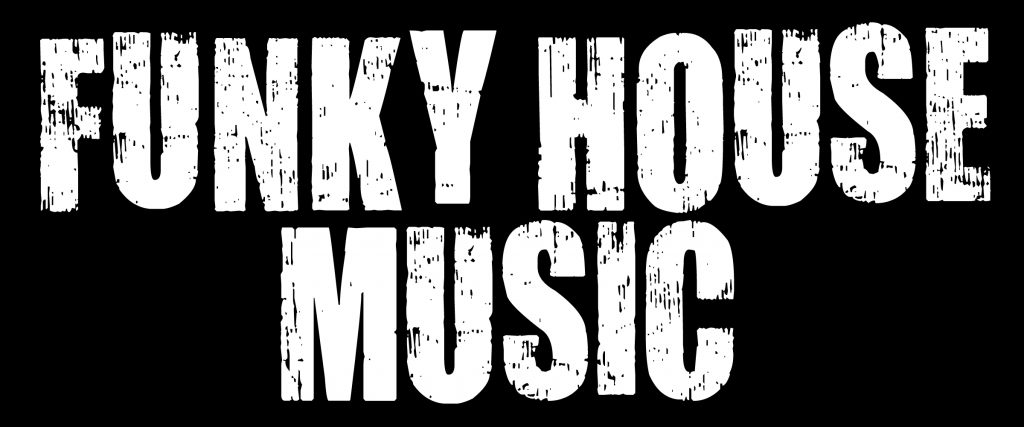 (Ep. 21) "It's a weekly 1 hour non-stop musical journey into Funky, Innovative, Energizing and Uplifting House Music from Around the World." – DJ MIDIMACK
Apr 2017 Funky House Mix Pt. 1 Playlist (Ep 21):
Honey by Alek Soltirov (Macedonia)
I'll Be Around by Disko Junkie (UK)
Nothing Special by Turntables Night Fever (?)
Feel It by Morsy/The Wizard Brian Coxx (?)
About U by SP1DER (Spain)
Higher & Higher by Milk & Sugar (Germany)
Take Me Up by Ralphi Rosario feat. Donna Blakely (Chicago, USA)
Ginevra by Wlady (Milan, Italy)
Do It Better by DJ Dan (USA)/Slynk (Australia)
DJ by Angel Heredia (Spain)
Everybody by Alex Herrera (USA)
Power by Hoxton Whores (UK)
Helium by Chris Lake (USA) feat. Jareth
Lovin' Me Wrong by Felipe Lira (Sao Paulo, Brazil) feat. Patricia Edwards
Thank You for Listening to the Podcast!