Feb 2017 Funky House Mix Pt. 2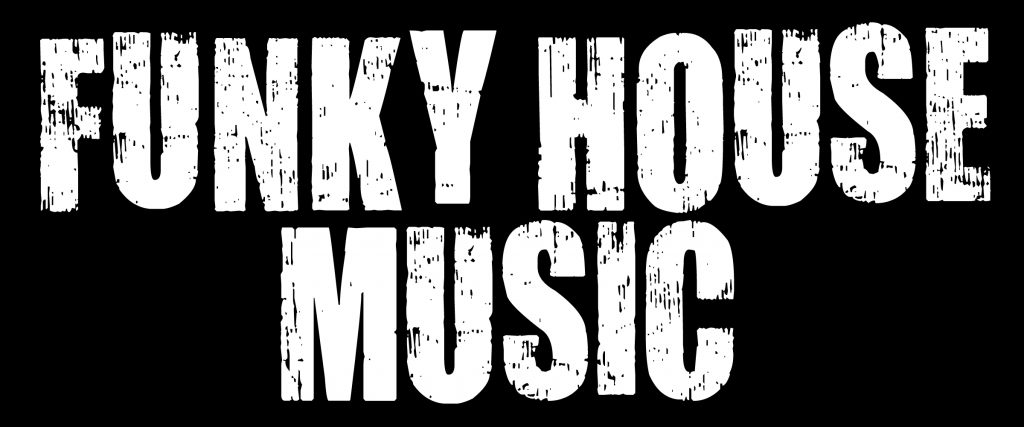 (Ep. 16) "It's a weekly 1 hour non-stop musical journey into Funky, Innovative, Energizing and Uplifting House Music from Around the World." – DJ MIDIMACK
Feb 2017 Funky House Mix Pt. 2 Playlist (Ep. 16):
01. Back 2 The Beat by Ian Carrera (Italy)
02. Disco Cat by Martin Sharp
03. I Can Make You Feel by Bonetti
04. Honey by Alek Soltirov (Macedonia)
05. Colors of Life by Dirty Disco Stars (Serbia)
06. Revolution by Sonick S
07. Feeling Love by Kenny Bizzarro
08. Moonlight by Glasgo/Mark Ursa
09. Wat Phunk by Groove Cartel
10. Somethings Gotta Give by Sean Sines
11. Koval by Type3
12. Coracao by Jerry Ropero/Denis The Menace/Sabor
13. Exstasy by DJ Flight/Sarkis Edwards
14. A Deeper Love by Esteban Lopez/Pedro Pons feat. Alicia Nilss
Thank You for Listening to the Podcast!