Jan 2017 Funky House Mix Pt. 4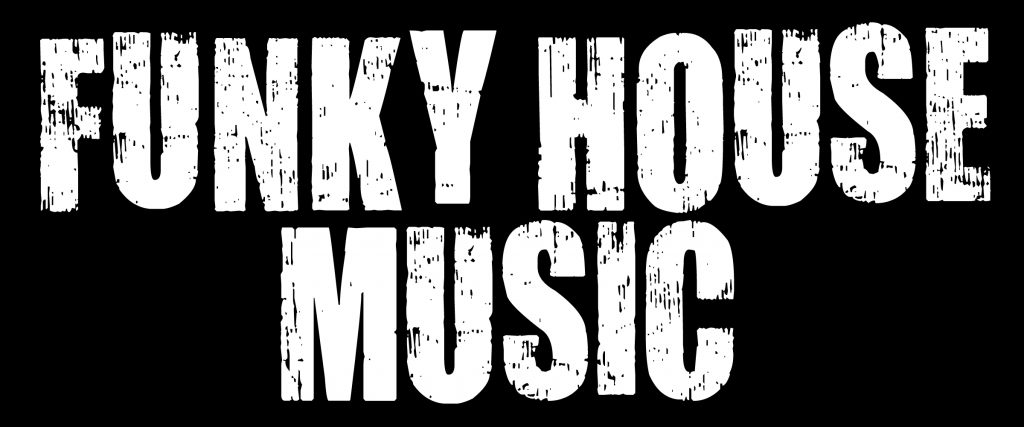 (Ep. 14) "It's a weekly 1 hour non-stop musical journey into Funky, Innovative, Energizing and Uplifting House Music from Around the World." – DJ MIDIMACK
Jan 2017 Funky House Mix Pt. 4 Playlist (Ep. 14):
01. Joy & Pain by Apexape (London)/Josh Barry (London)
02. Magic by Zsak (Budapest, Hungary)
03. House Message by Joris Dee (Germany)
04. Waiting On You by Mark Funk (Belgrade, Serbia)
05. In My Life by Cult 45 (Brighton, UK)
06. Da Message by Dimo (Italy)
07. Your Love by DJ Fudge (Spain)
08. Do Watcha' Doin' by Agua Sin Gas (France)/Antoine Clamaran (France)/Gary Caos (Italy)/Lizzie Curious (London)
09. Shake It by Lee Cabrera (NYC/USA)
10. Got The Feelin by Luca Debonaire (Netherlands)
11. Gipsy by Jude & Frank (Italy)
12. Yours Is Yours by Adrian Michaels (USA)
13. Get Flow by Carlos Maza (Spain)/Techouzer (Spain)
14. Sonriso by Angel Heredia (Spain)
Thank You for Listening to the Podcast!