Jan 2017 Funky House Mix Pt. 2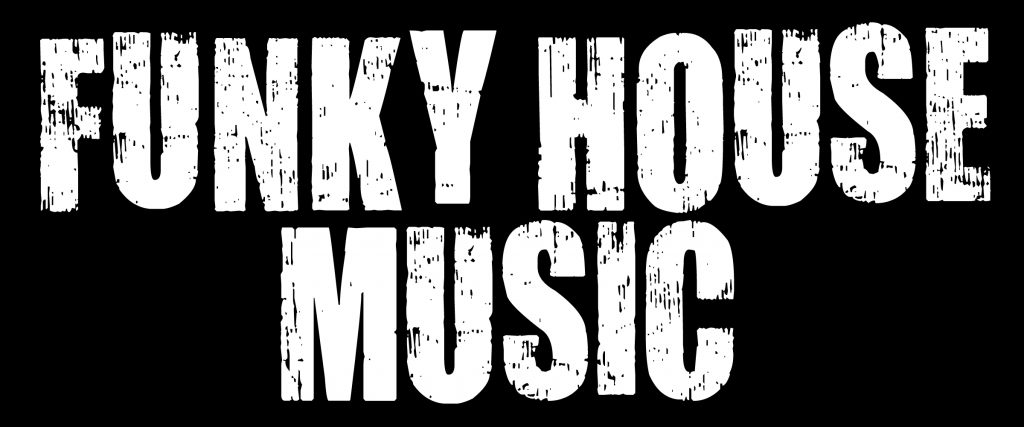 (Ep. 12) "It's a weekly 1 hour non-stop musical journey into Funky, Innovative, Energizing and Uplifting House Music from Around the World." – DJ MIDIMACK
Jan 2017 Funky House Mix Pt. 2 Playlist (Ep. 12):
01. Play With Me by Platinum Doug (USA)
02. The Show by D-Trax (Bulgaria)/Lalla (Transylvania, Romania)/Mascota (Bulgaria)
03. About House Music by Thomas Brown (Budapest, Hungary)
04. Everybody Jumpin' by Bad Boy Bill/Richard Vission (USA)
05. Make Me Wonder by Carnao Beats (London)/Gifty (London)/Roger Sanchez (USA)
06. I Can't Believe It by CLiVe/Mata Jones (Italy)
07. Spicy Collins by Jude & Frank (Italy)
08. Lonely Heart by Enki Nyxx (?)
09. 2People 2011 by Jean Jacques Smoothie (UK)/Tara Busch (UK/USA)
10. Desire by Rhythmic Groove (UK)
11. Remember by Alessio Cala (Italy)
12. Ignite by Lizzie Curious (London)
13. The Party by Jay Vegas (UK)
14. Once Again by Jay Vegas (UK)
Thank You for Listening to the Podcast!