Dec 2016 Funky House Mix Pt. 2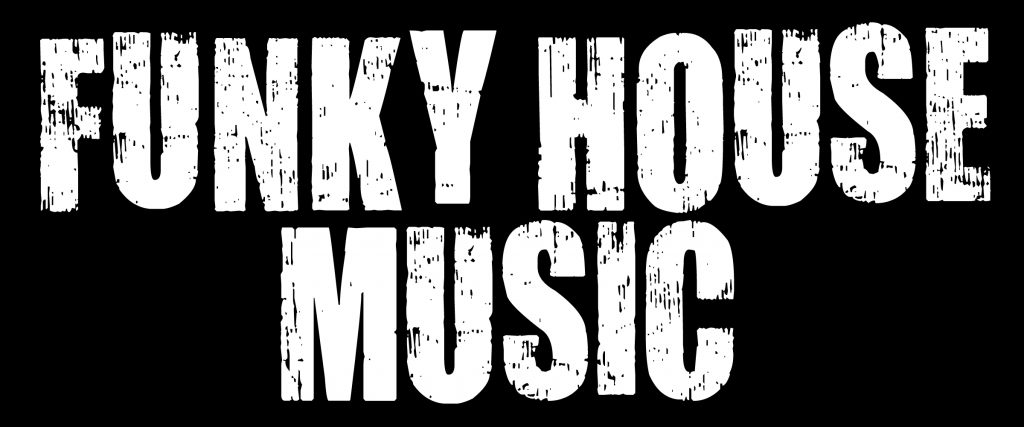 (Ep. 9) "It's a weekly 1 hour non-stop musical journey into Funky, Innovative, Energizing and Uplifting House Music from Around the World" – DJ MIDIMACK
Dec 2016 Funky House Mix Pt. 2 Playlist (Ep. 9):
01. Eyes On You by Rick Marshall (UK)
02. Da Disco Bang by Joris Dee (Germany)
03. Stand Up by BSJ
04. Lose Yourself by DJ PP (Uruguay)/Jack Mood
05. Rise by Eddie Amador (USA)
06. Touched The Sky by Dennis Ferrer/Mia Tutttavilla
07. Nothing Matters by Absolut Groovers (Italy)
08. Back In Time by Leo Blanco
09. Do It Anyway by Ben DJ
10. Move It by Rick Marshall (UK)
11. Guitarol by Marc Palacios/DJ Kone/Angel Heredia (Spain)
12. Never Let You Go by Jangatha/Jeff Service
13. You Move Me by Topa (?)
14. I Wanna Hear U Say It by Serial Thrilla (UK)
Thank You for Listening to the Podcast!