Sep 2016 Funky House Mix Pt. 2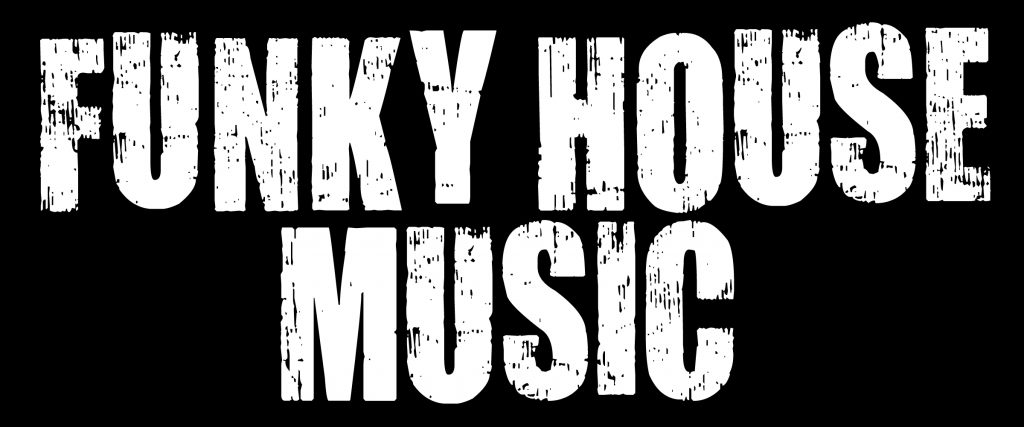 (Ep. 2) "It's a weekly 1-hour non-stop musical journey into Funky, Innovative, Energizing and Uplifting House Music from Around the World" – DJ MIDIMACK
Sep 2016 Funky House Mix Pt. 2 Playlist (Ep. 2):
01. I Love House Music by Leandro De Silva (Italy)
02. No Stoppin' Us by DJ Dan (USA)/Mike Balance (USA)
03. The Love by Marco Santoro (Italy)
04. Zambia by Nora En Pure (Switzerland)
05. The Preacher by Antoine Clamaran (France)/Agua Sin Gas (France)
06. Twisting by Gary Caos (Italy)/Lizzie Curious (London)/Rio Dela Duna (France)
07. Hey Sunshine by Sugarstarr (Austria) feat. Alexander
08. Who Is He? by Alaia & Gallo (Italy) feat. Kevin Haden
09. Wanna See Ya Move by Hardcopy (Amsterdam, Netherlands)
10. Ready To Ride by DJ Dan (USA)/Mike Balance (USA)
11. The Right Thing by DJ Mes (USA)/J Paul Getto (USA)
12. What's Up! by Jay C (UK)/Crazibiza (USA/Budapest)/Leo Lippolis (Spain)
Thank You for Listening to the Podcast!