Sep 2016 Funky House Mix Pt. 1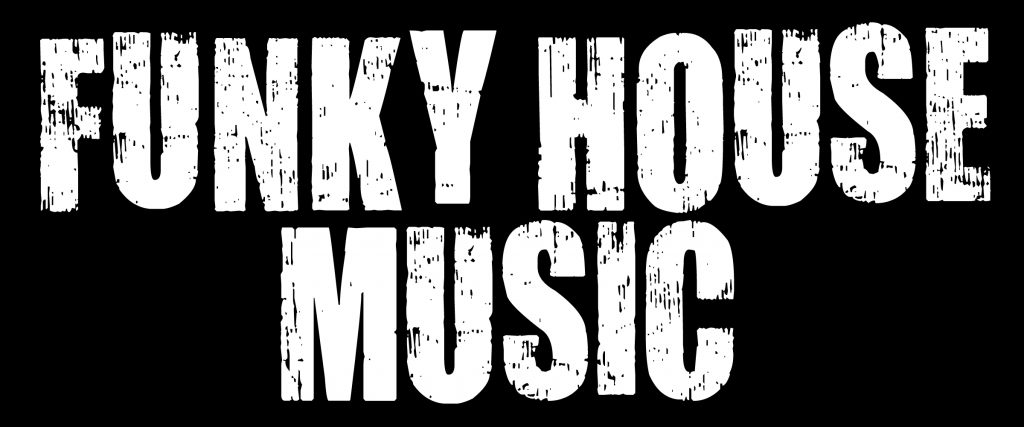 (Ep. 1) "It's a weekly 1-hour non-stop musical journey into Funky, Innovative, Energizing and Uplifting House Music from Around the World" – DJ MIDIMACK
Sep 2016 Funky House Mix Pt. 1 Playlist (Ep. 1):
01. No Victim Song by ATFC (Spain) feat. Hannah Williams
02. Do Your Thing by Bad Boy Bill (USA)/J Paul Getto (USA)/Mitty Evans (USA)
03. Clap Ya Hands by Joshua Kardell/Block & Crown (Netherlands)
04. Don't Be So Hard on Yourself by Jess Glynne (London, UK)
05. What Am I Gonna Do by Peter Brown (Spain)
06. The Answer by Mirko and Meex (Serbia)
07. This Groove by DJ Dan (USA)/Mike Balance (USA)
08. The Ride by The Cube Guys (Italy)
09. Vroom by Phunk Investigation (Italy)/Hitchcock (Sweden)
10. Heat "African Day" by Milk & Sugar (Germany) feat. Nomfusi
11. Music Is The Answer by Danny Tenaglia (USA) feat. Celeda
Thank You for Listening to the Podcast!