Sep 2019 Funky House Mix Pt. 2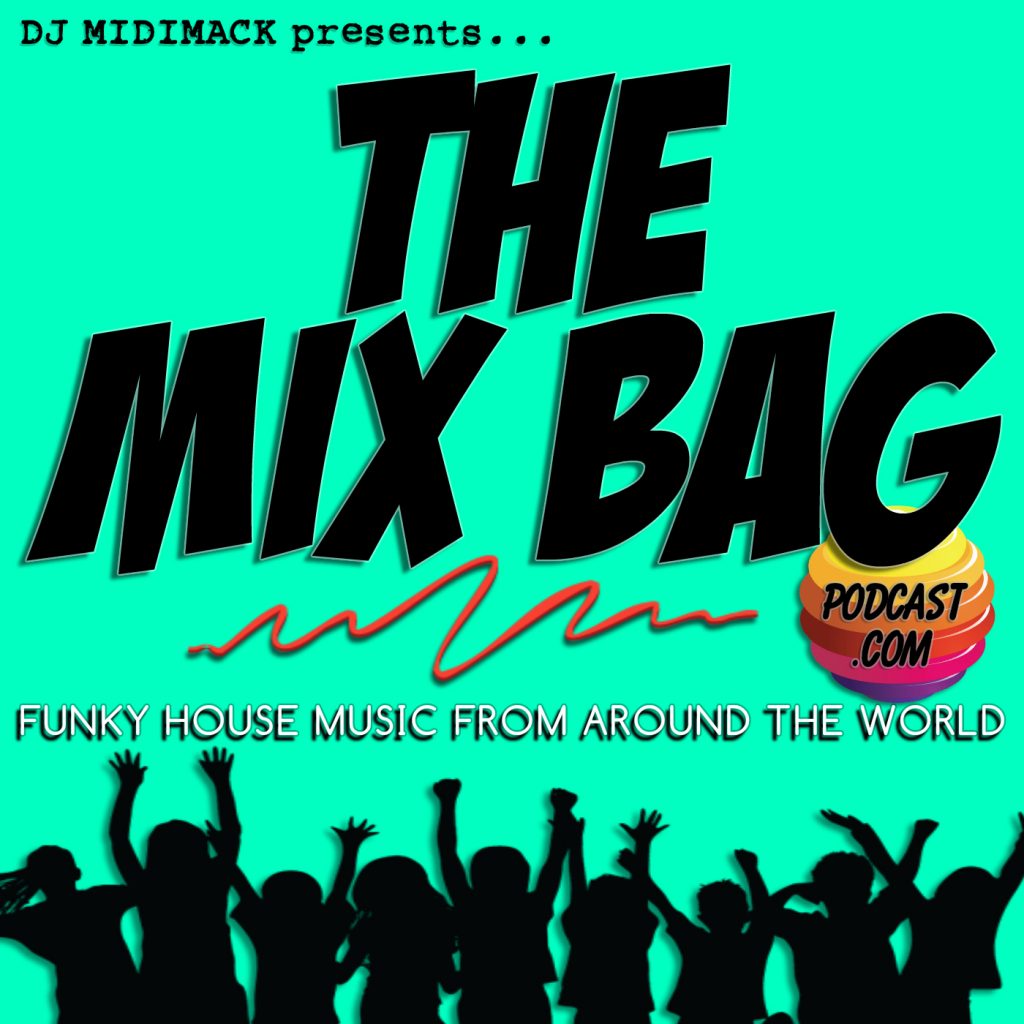 (Ep. 99) "It's a 1 hour non-stop musical journey into Funky, Innovative, Energizing and Uplifting House Music from Around the World." – DJ MIDIMACK
Sep 2019 Funky House Mix Pt. 2 Playlist:
Move In Up by Liya Fran (Moscow, Russia)
Feels Good by Kanike (Spain)
Joy by Kokiri (UK)
Selfish Games by Ferreck Dawn (The Netherlands)/Leo Moreno (The Netherlands) feat. Alex Mills
One Love by Block & Crown (The Netherlands)/Scotty Boy (USA)
Shame On You by DJ James Ingram (Australia)
Primal Call by Gorgon City (UK)
Feels So Right by Victor Simonelli/Solution (USA)
Waglio by Gianluca Vacchi (Italy) feat. Alessio
I Wanna Give You by Agua Sin Gas (France)/Antoine Clamaran (France)
Start The Party by George Smeddles (UK)
Electric by Tom Tyger (France)/Raiden (Korea)
NO VIP by Styline (Germany)
Raise Your Hands by Kid Massive (UK)
Be Free by Richard Grey (South Africa)/Eddie Pay (?)
New Day by Olav Basoski (The Netherlands)
www.themixbagpodcast.com
www.patreon.com/djmidimack
Thank YOU for Listening!