Sep 2019 Funky House Mix Pt. 1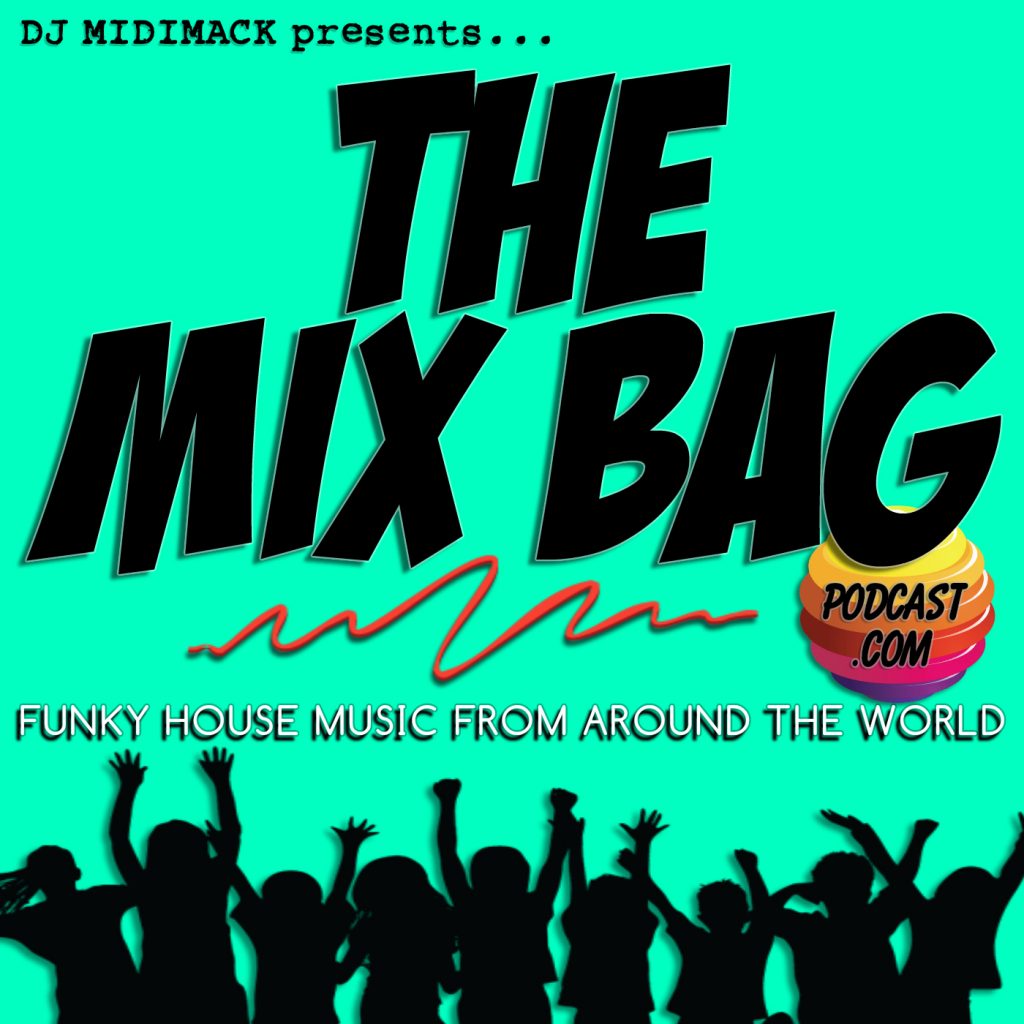 (Ep. 98) "It's a 1 hour non-stop musical journey into Funky, Innovative, Energizing and Uplifting House Music from Around the World." – DJ MIDIMACK
Sep 2019 Funky House Mix Pt. Playlist:
Samoa by Hever Jara (Colombia)/Reveh & Drezza (Colombia)
Sly & Shifty by Makito (Serbia)
Phonky by Scotty Boy (USA)
Your Thing by Mark Funk (Serbia)
Music (Is The Answer) by Kid Massive (UK) feat. Elliotte Williams N'dure
Mindset by Kid Massive (UK)
Homerun by Vidojean X Oliver Loenn (Sweden)
Do You Feel by Block & Crown (The Netherlands)/Scotty Boy (USA)
Flash Fire by Haipa (Russia) feat. Tesz Millan
Lick Ya by ATFC (Spain)/The Cube Guys (Italy)
La Isla Bonita by Yvvan Back (Italy)
Love Will Fix It by aspen bizarre disco (Germany)
Alors On Danse by Lissat (Germany)/Luca Debonaire (The Netherlands)
Like A Rolling Stone by Jo Paciello (Italy)
The King by DCP & Fellous (France)
Own The Night by Nicola Fasano (USA)/Honorebel (USA) feat. Groovegalore Music/Shaggy
www.themixbagpodcast.com
www.patreon.com/djmidimack
Thank YOU for Listening!