May 2018 Funky House Mix Pt. 2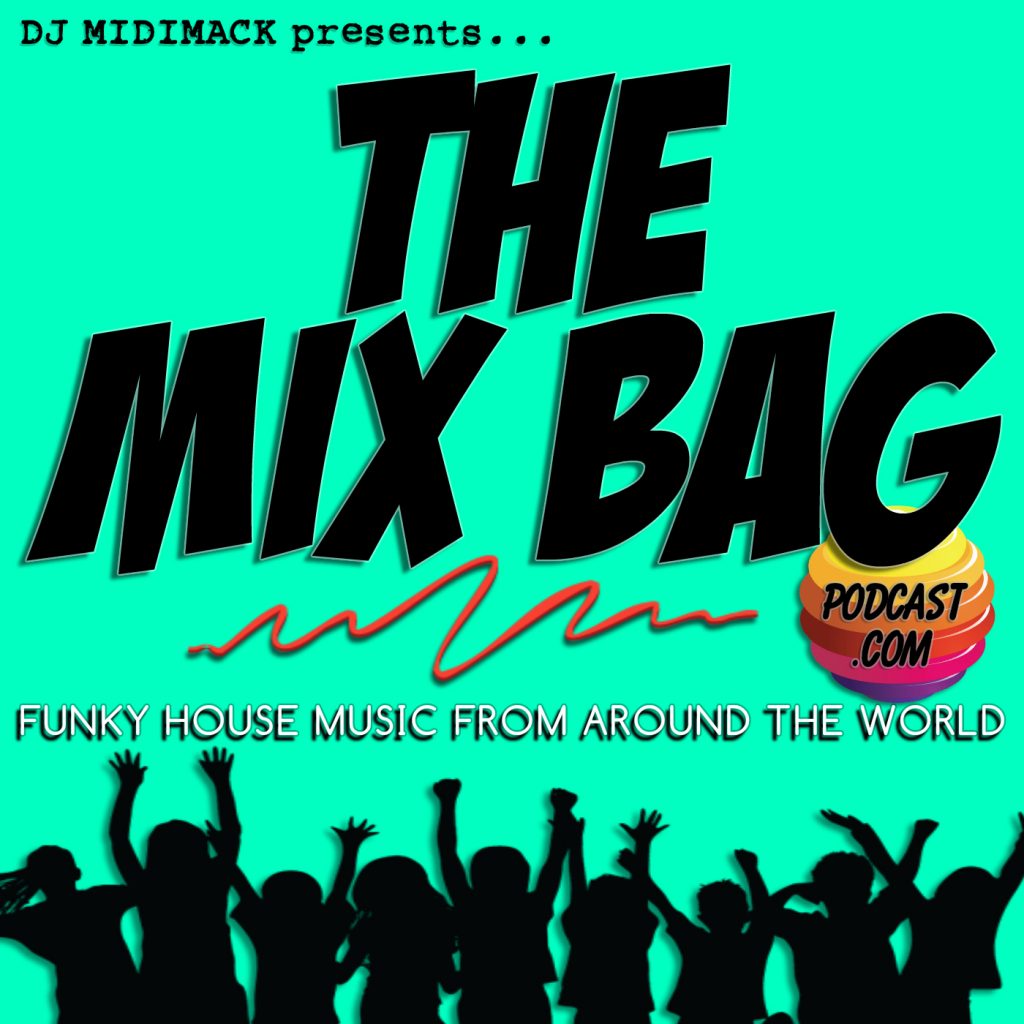 (Ep. 62) "It's a 1 hour non-stop musical journey into Funky, Innovative, Energizing and Uplifting House Music from Around the World." – DJ MIDIMACK
May 2018 Funky House Mix Pt. 2 Playlist:
House Dimension by Milk & Sugar (USA) feat. Ron Carroll
Anytime by Scott Zimmo (UK)
Get On Down by El Funkador (The Netherlands)
My Feelings by Samma Love (USA)
The Ghetto by DJ James Ingram (Australia)
Hipcats by ATFC (Spain)/David Penn (Spain)
Down Wit Da by David Penn (Spain)/ATFC (Spain)
I Don't Care by Gettoblaster (USA)/Rescue (USA)
Funkin' Your Mind by Makito (Serbia)
Muzik by Housego (Scotland)
Bring It Back by AlexZ (The Netherlands)
Sing It by Block & Crown (The Netherlands)
That's DJing by Phil Greenwood (Costa Rica)
My Lady by Dafunkeetomato (Canada)/Felipe Avelar (USA)
Deeper day by Swing Kings (UK)
www.themixbagpodcast.com
Thank You for Listening to the Podcast!