May 2017 Funky House Mix Pt. 3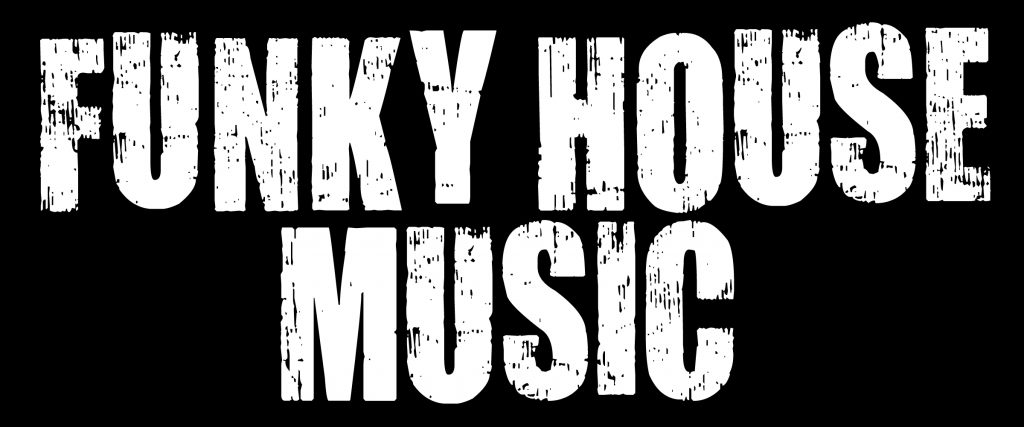 (Ep. 26) "It's a weekly 1 hour non-stop musical journey into Funky, Innovative, Energizing and Uplifting House Music from Around the World." – DJ MIDIMACK
May 2017 Funky House Mix Pt. 3 Playlist (Ep. 26):
Oh Baby Dance by Bast Grub (Germany)/Natch & Dothen (Italy)
Yebisah by Mark Knight (London, UK)
Jailhouse by Makito (Serbia)
Yeah Yeah Yeah by Alex Kenji (Italy)
Say It by Rio Dela Duna (France)/Terri B! (Germany)
Say It Again by Lady Lago (Netherlands)/Damier Soul (The Netherlands)
My Love 4 U by MK (USA)/A.M.E. (?)
You Are Free by DJ Dan (USA)
The Funky Situation by DJ Zimmo (London, UK)
Get Together by Lizzie Curious (London, UK)
Whatever You Want by DJ Crown (Mexico City, Mexico)
Gimme Five by Alex Kenji (Italy)/Federico Scavo (Italy)
Just Talk About Us by Danny Wild (France)/Nataly K (France)
Enjoy Yourself by Agua Sin Gas (France)
Thank You for Listening to the Podcast!