May 2017 Funky House Mix Pt. 1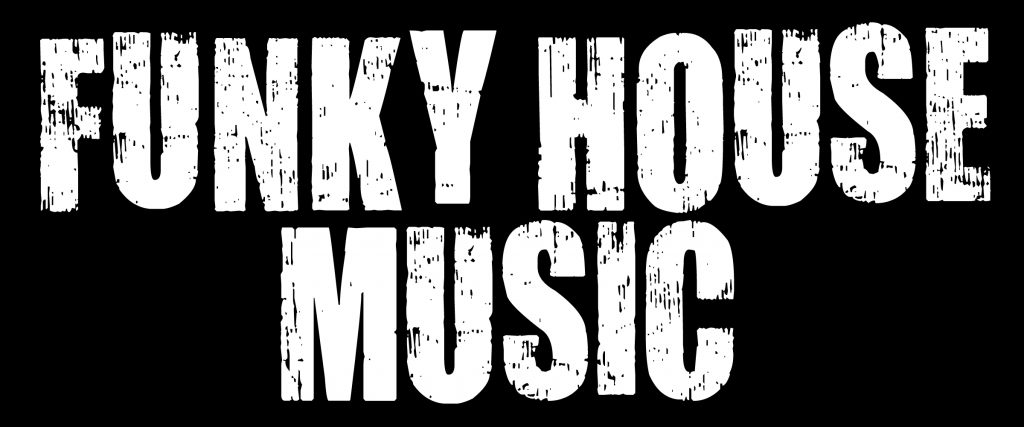 (Ep. 24) "It's a weekly 1 hour non-stop musical journey into Funky, Innovative, Energizing and Uplifting House Music from Around the World." – DJ MIDIMACK
May 2017 Funky House Mix Pt. 1 Playlist (Ep. 24):
The Vibe by J Paul Getto (USA)
Blame by Bastille (London, UK)
Funkosphere by Peter Brown (Spain)
Love Like This by Hazzaro (France)
Rockin Around by Pinto (NYC, USA)
Body Move by Agent Greg (Athens, Greece)
My Babe by Alex Kenji (Italy)
Rockin' With A Pro by Disko Junkie (UK)
Get Up, Get Down, Get Funky, Get Loose by Lexa Hill (Italy)
Nervous by Agua Sin Gas (France)/Antoine Clamaran (France)
Spinning Around by Crazibiza (USA/Budapest)
Is It Love? by Block & Crown (Netherlands)/Chris Marina (Spain)
Memories by Klelight (Italy)
I Know by AlexZ (The Netherlands)
Thank You for Listening to the Podcast!