Mar 2019 Funky House Mix Pt. 1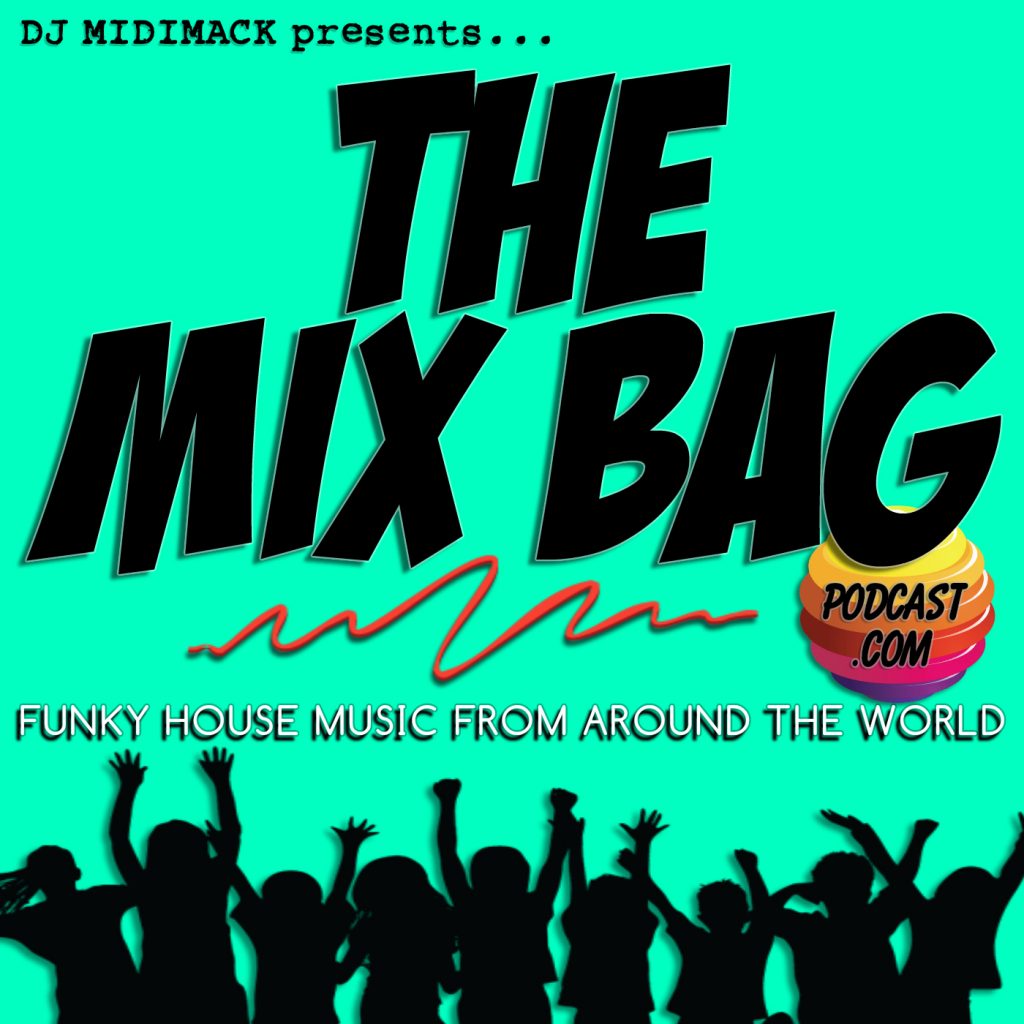 (Ep. 84) "It's a 1 hour non-stop musical journey into Funky, Innovative, Energizing and Uplifting House Music from Around the World." – DJ MIDIMACK
Mar 2o19 Funky House Mix Pt. 1 Playlist:
Make Me Wanna Funk by DJ Fopp (Italy)
Disco Doctor by Austins Groove (Australia)
Can't Beat The Feeling by Jarred Gallo (USA)
From: Disco To Disco by Angelo Ferreri (Italy)/Moon Rocket (NYC)/Bel-Ami (USA)
Broadway by Samo (The Netherlands)/MVZZIK (The Netherlands)/DJ James Ingram (Australia)
Gypsyland by Sweetpower (?)
Feel So Good by Samuele Sartini (Italy)/Smashing Beat (Italy?)
Heard It All Before by Low Steppa (UK)
Bad 4 Me by Bear Who?/Fuzzy Cufflinxxx (Chicago, USA)
Funky Lowdown by Felipe Avelar (USA)
Take My Hand by Mike Ivy (NYC)/Frank Lamboy (NYC)
(It Happens) Sometimes by Jack Back (France)
House Boogie by Anfunk (Italy)
I Can Take It by The Jagg (USA)
What About by White Label Will (Scotland)/St. Luke (UK)
Better With You by Sharapov (Russia)/Nott & Avis (UK)
www.patreon.com/djmidimack
www.themixbagpodcast.com
Thank You for Listening!