Mar 2017 Funky House Mix Pt. 2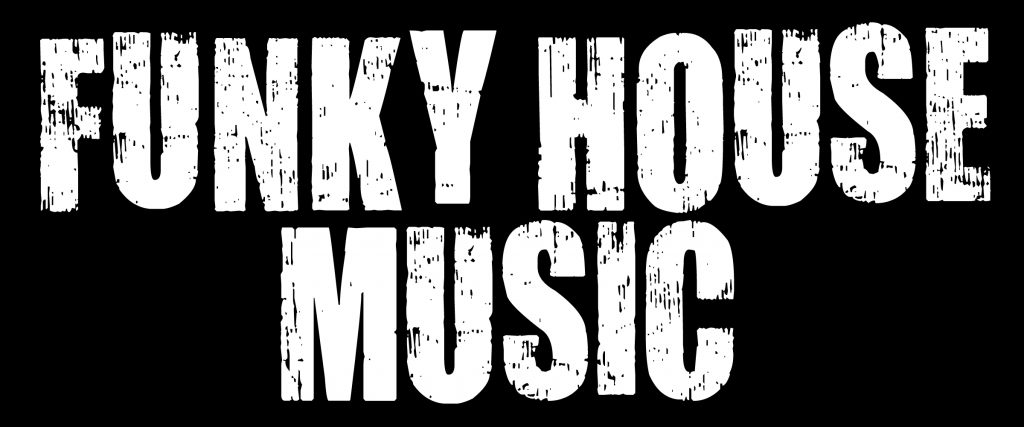 (Ep. 19) "It's a weekly 1 hour non-stop musical journey into Funky, Innovative, Energizing and Uplifting House Music from Around the World." – DJ MIDIMACK
Feb 2017 Funky House Mix Pt. 2 Playlist (Ep. 19):
You and the Music by Helvetic Nerds (Zurich, Switzerland)
The Funk Theory by Me & My Toothbrush (Zurich, Switzerland)
PutoCrack by Cologne House Force (Germany)
Make It Bump by Idris Elba (UK)
Montreal Underground by J Paul Getto (USA)
Superstar by Funkygara (USA)
Doin My Best by Rick Marshall (UK)
MADI by Alex Kenji (Italy)
Comfort You by Fractures (Australia)/Set Mo (Australia)
Party Time by Babert (Italy)/Ivan Jack (Italy/France)
Such A Good Feeling 2.0 by Sean Finn (Stuttgart, Germany)
Back 2 The House Music by Jamie Lewis (Switzerland)/Nicola Fasano (Miami, USA)
The Secrets by Block & Crown (Netherlands)/Chris Marina (Spain)
Spitshine by J Paul Getto (USA)/DJ Mes (USA)
Thank You for Listening to the Podcast!