Jun 2017 Funky House Mix Pt. 2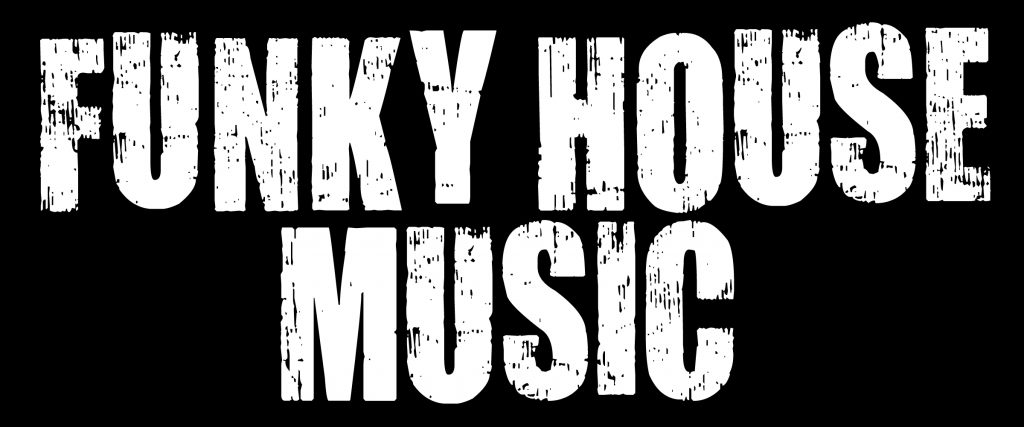 (Ep. 29) "It's a weekly 1 hour non-stop musical journey into Funky, Innovative, Energizing and Uplifting House Music from Around the World. " – DJ MIDIMACK
Jun 2017 Funky House Mix Pt. 2 Playlist (Ep. 29):
Nasty by Nic & Peter (Canada)
President by Simun (Netherlands)
Keep On Loving by Andrew Rai (Ukrain)/Anton Liss (Russia) feat. Veselina Popova
2 Night by Menini & Viani (Italy)
El Rhythmo by Manolo (Finland)
La Paisana by J8Man (Colombia)/Simon Fava (Germany)
Funk Again by Dario Trapani (Italy)
Can't Get Enough by Chris Montana (Germany)/Vinylsurfer (?) feat. Alexandra Prince
House All Night by DJ Dan (USA)
Higher & Higher by Peter Brown (Spain)/Kevin Prise (France)
Get Funky by Alex Kenji (Italy)/Federico Scavo (Italy)
Friday Night 2 by DJ Zinc (UK) feat. Amber Jolene
Hands Together by DJ Wady (USA)/Crazibiza (USA/Budapest)
Burning' by Tuff Boys (?)
Thank You for Listening to the Podcast!