Aug 2018 Funky House Mix Pt. 3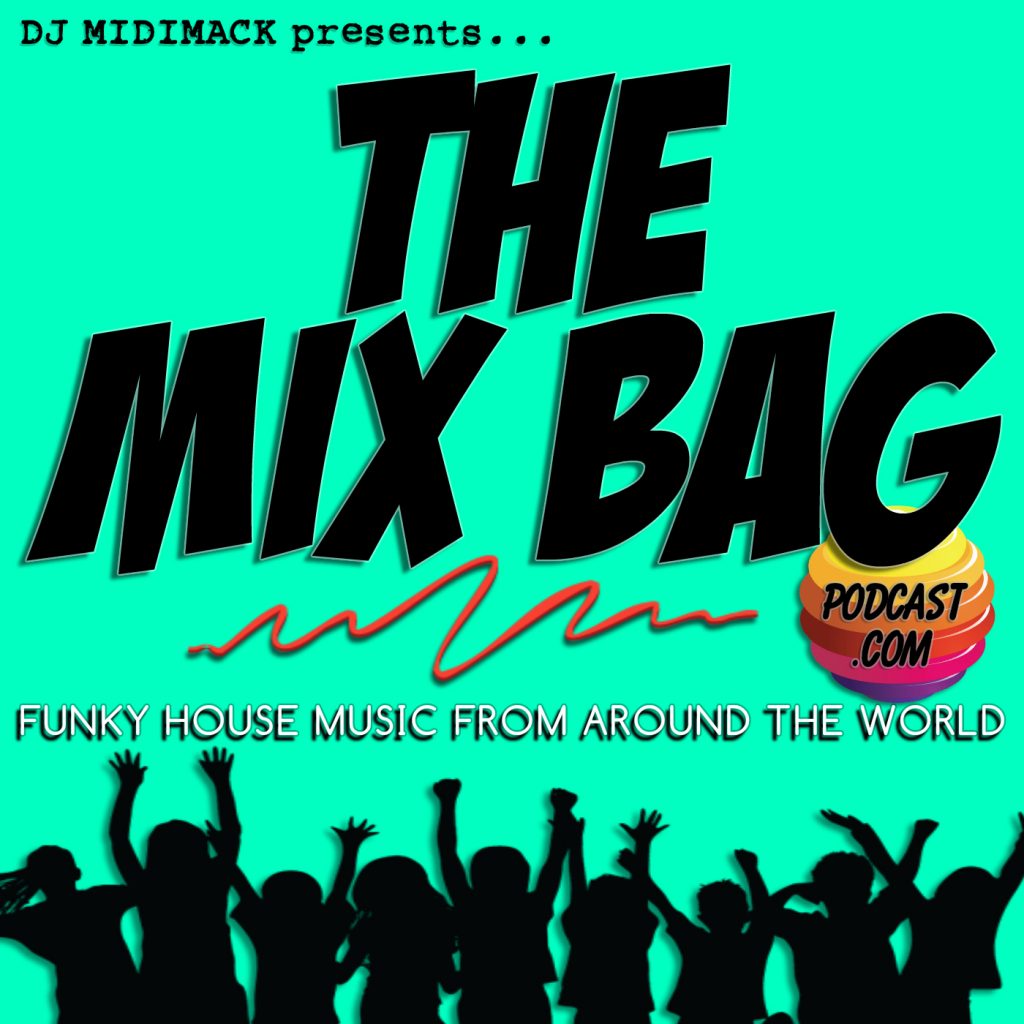 (Ep. 71) "It's a 1 hour non-stop musical journey into Funky, Innovative, Energizing and Uplifting House Music from Around the World." – DJ MIDIMACK
Aug 2018 Funky House Mix Pt. 3 Playlist:
Strategy by Looptone (Italy)
Losing You by David Penn (Spain)
Tonight by Danny Cruz (Serbia)
Satisfied by Saison (Germany)
From The Ghetto by Hiva (Serbia)/J.R. Mark (Serbia)
Bring It Back by DJ Mes (USA)/Rescue (USA)
Cookys 11 by Jamie Lewis (Switzerland)
All About Disco by Robbie Rivera (USA)/Angelo Ferreri (Italy)
Make It Right by Jay Vegas (UK)
The Disco Mind by Kristof Tigran (France)
Shake It by Lee Cabrera (USA)/Thomas Gold (Germany)
Everybody Get On The Decks by Sonny Fodera (London, England)
Let Me Down Easy by Scotty Boy (USA)
Good To Be Good Drop by Incognet (Crimea)
At Night by Shakedown (Switzerland)
www.themixbagpodcast.com
Thank You for Listening!